Southwestern Ohio Symphonic Band "MUSIC FOR EVERYONE"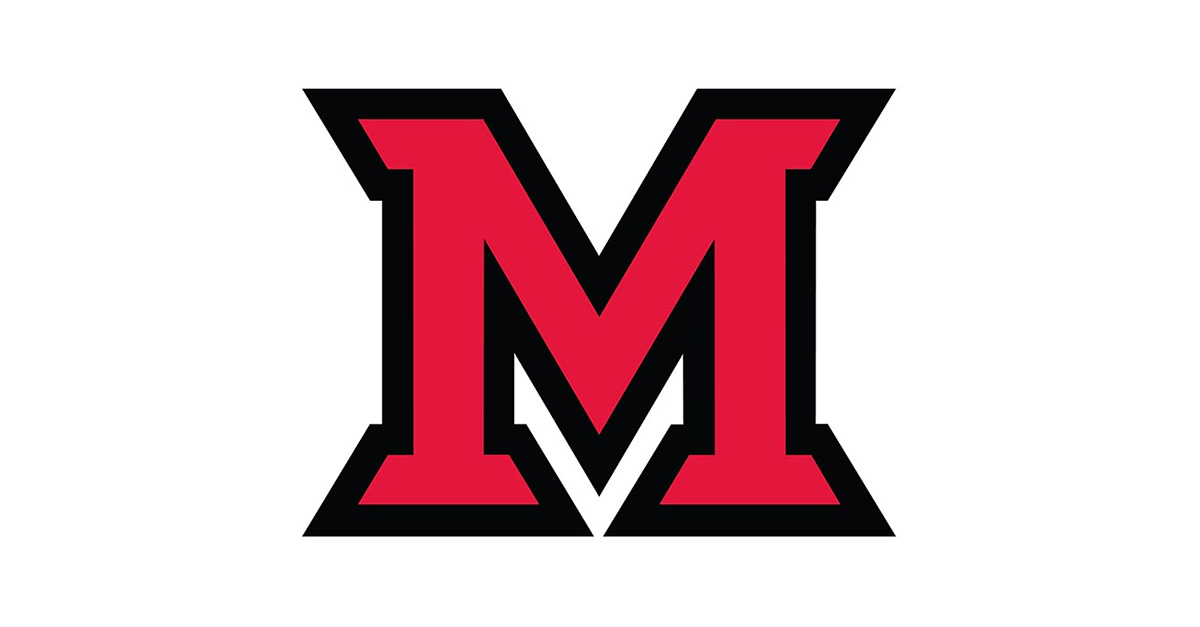 Feb 20, 2020
"Music for Everyone" is the title of the free concert to be performed by the Southwestern Ohio Symphonic Band on Sunday, March 8, beginning at 2:30 pm in the Dave Finkelman Auditorium at Miami University Middletown.
Led by Music Director Danny Maddox Nichols, the concert includes works by Norman Dello Joio, Alfred Reed, Howard Hanson, and more.
Reed's Alleluia! Laudamus Te will open the program, followed by Dello Joio's Scenes from The Louvre Based on Ancient Airs. Chorale and Alleluia will close out the first half of the program, written by Pulitzer Prize winning composer Howard Hanson.
A salute to veterans opens the second half of the program with Clare Grundman's Concord, a musical representation of the American Revolution based on three traditional tunes from old New England.
Shostakovich's haunting "Waltz No. 2 from Suite for Variety Stage Orchestra" follows, and the concert will conclude with everyone encouraged to sing along to selection from The Greatest Showman and Les Miserables.
The final performance of the Band's three-concert season will be on Sunday, May 3, with a program entitled "Music Fit For A King."
The Southwestern Ohio Symphonic Band is made up of community members, professional, and semi-professional musicians from as far north as Dayton Ohio and as far south as Northern Kentucky. Miami students and selected high school students are also among band members. 
Danny Maddox Nichols is leading the Band in this its 51st season. The band is sponsored by Miami University's Institute for Learning in Retirement, the Middletown Symphony Orchestra Legacy Fund at the Middletown Community Foundation, and The Miriam G. Knoll Charitable Foundation.
A free reception follows the concert in the auditorium lobby.
The concert is free and open to the public. The Dave Finkelman Auditorium is located on the Miami University Middletown campus, 4200 North University Boulevard.

Band's website: www.sosband.org