Canceled: Free Business Programs at Miami Commerce Hub in March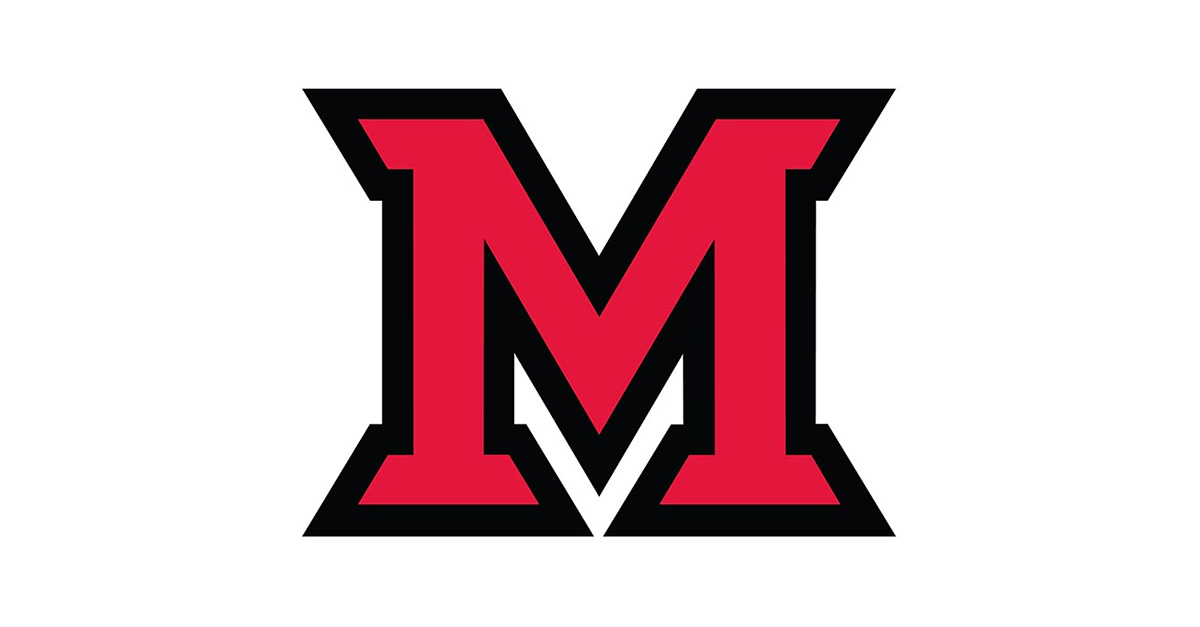 Feb 24, 2020
This March Miami University's Commerce Hub has three free programs scheduled at its location in West Chester. Each two-hour session is being presented jointly by the Miami University Commerce Department and SBDC at Miami University Regionals.
Miami Regionals Commerce faculty will lead a Small Business Tax Seminar on Friday, March 6, from 1 to 3 pm. Discussing current tax laws for various business entities will be Dan Carroll CPA, Paul Williams CPA, Steve Feldmann JD, and Pat McCafferty CPA. The group will cover IRS audit processes and audit triggers, and provide a tax law outlook for the coming year.
Canceled - Procedures on Buying or Selling a Business follows on Friday, March 13, from 10 am to noon. Kate Vriner of Sunbelt Business Advisors of Southwest Ohio will cover planning the sale of a company, which is often a multi-year process. Topics covered will include exit strategy planning, maximizing the value of your business, and from the other perspective, critical buyer issues. 
Canceled - Rusty Allison of Guideport Solutions LLC will lead Leveraging the Google Business Listing Program to Grow Your Business on Thursday, March 26, from 10 am until noon. Topics will include developing personal engagement with customers and prospects, multipliers to get you found more often, and standing out the crowd. Allison was part of a team that in 2016 and 2017 was recognized by Google as the #1 City Ambassador team in the US based on the number of businesses helped.
To register:
March 6: Tax Planning
March 13: Buying/Selling a Business   
March 26: Grow Your Business With Google   
Established in the fall of 2019, Miami University's Commerce Hub is located at the University's Voice of America Learning Center, 7847 VOA Park Drive in West Chester, at the intersection of Cox Road and VOA Park Drive.