One sister's experience leads another to College Credit Plus Program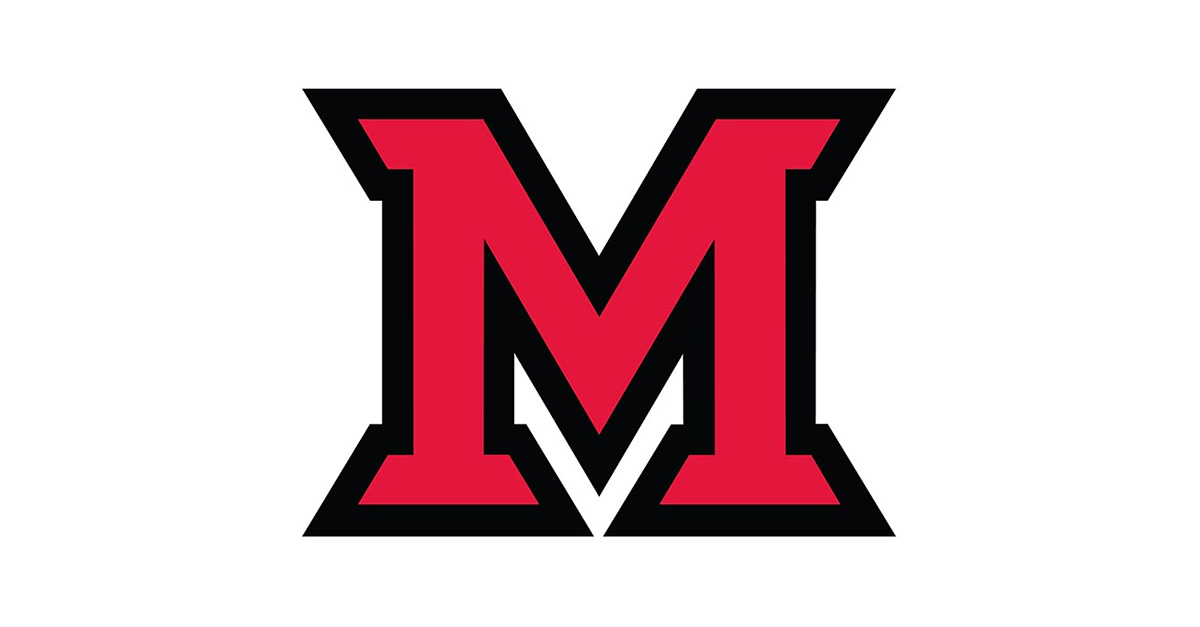 Mar 02, 2020
Written by Emma Price, Student Communication Specialist 
Yasmeen Fleifil (left) and Salma Fleifil (right)
Graduating high school early is an accomplishment, but graduating college a mere semester after graduating high school is unheard of, especially at the age of 18. Not for Salma Fleifil, who graduated from the Ohio Connections Academy, in December 2019, and is set to graduate from Miami University in May 2020. 
This is all thanks to the College Credit Plus Program, which offers students in grades 7-12 the opportunity to gain college credit while simultaneously earning junior high and high school credits. 
Fleifil, who is double majoring in biology and premedical studies, began taking CCP classes when she was in eighth grade. "As a CCP student, I was afraid I would not be able to break that barrier of telling people I was still in high school, but I quickly learned that people were very accepting and supportive whenever I would tell them," Fleifil said.
She quickly realized the benefits of taking classes at Miami University Regionals, and transitioned from Schilling School to Ohio Connections Academy, a fully online high school. "Learning to balance my course work was not too difficult," Felifil said. "I can come to campus to take my CCP classes and work on my high school classes in between while I wait for my next college class to start." 
One set of classes -- organic chemistry courses taught by Janet Marshall -- stood out for Fleifil. "Salma is intelligent, hard-working and dedicated, and her performance in my organic chemistry courses reflects these attributes," said Marshall. "She has always been attentive in lecture and lab and actively participates and asks questions if needed." 
Marshall was able to connect Fleifil with Phil Owens, a professor at the University of Cincinnati where she was awarded a Summer Undergraduate Research Fellowship and continued her research on cardiovascular diseases, specifically coronary artery disease and atherosclerosis.
In October 2019, the Mallory-Wilson Center for Healthcare Education hosted a panel with eight senior students co-majoring in premedical studies. One of the panelists, Felifil said, "As a senior, I have gone through the application process for medical school, I have taken courses, conducted research, participated in a lot of shadowing and volunteering, and I felt like I should give back and offer my insight." 
Felifil's experiences as a Miami University Regionals student have encouraged not only prospective students at the panel but also her younger sister, Yasmeen. Yasmeen is also taking advantage of the CCP Program and is set to graduate from Miami University in May 2022, the same month she graduates high school.
"CCP has helped me learn better time management skills because of how busy I get with classes," shared Yasmeen. "Having Salma's support has been a big help for me. She is someone I have been able to look up to throughout this experience."
Both Felifil sisters would encourage students to look into the CCP Program. "I definitely recommend the CCP Program to anyone who is interested," said Salma. Yasmeen agreed adding, "My advice for CCP students who are just starting out is to know what you are getting into beforehand. Talk to your advisors and find what classes work best for you."
"The program can seem intimidating at first since you are taking college classes and there is a big age gap, but the best thing to do is find a support system with your family, friends and advisors," said Yasmeen.
Both plan to apply to medical school after graduation.