Four Miami University Regionals students win honors in Perk-Up Middletown art project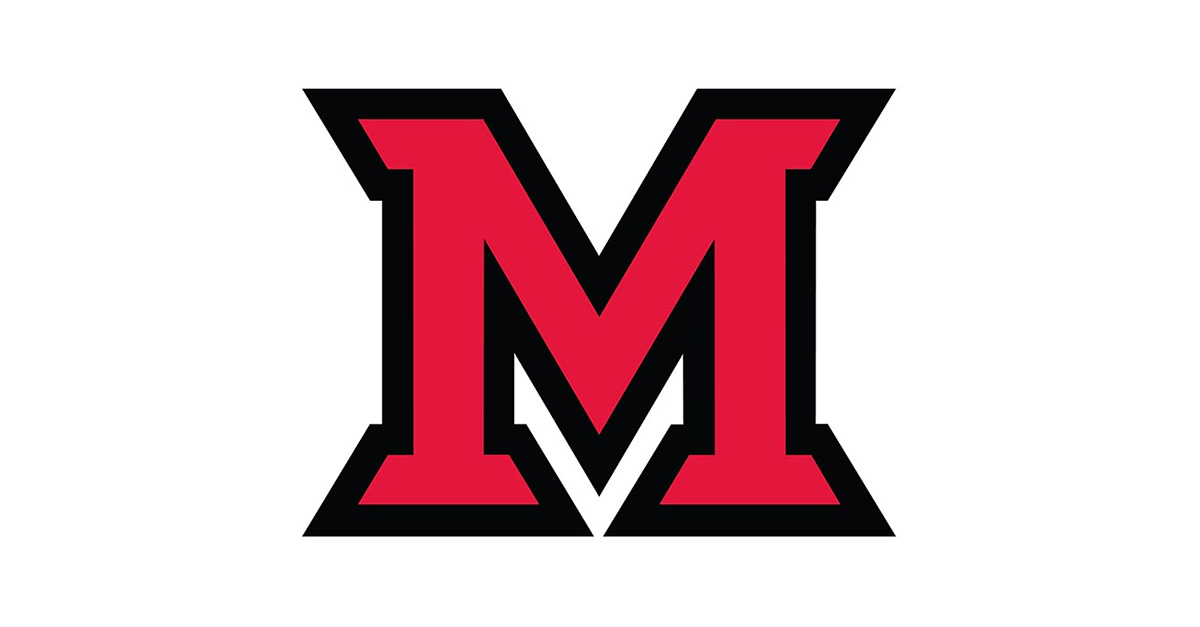 Jun 10, 2020
Written by Mary Dillon, Marketing & Communications
Artwork created by students from Miami University Regionals has been selected to be displayed on electrical boxes throughout Middletown as part of the Perk-Up Middletown project.
The public art project, which is sponsored by the City of Middletown, the Rotary Club of Middletown, the Middletown Arts Center and Miami University Regionals Middletown Campus, is intended to create pride in the visual aesthetics of the downtown area while showing that Middletown is a vibrant and exciting destination for visitors and residents alike.
The 2020 winners – Morgan Bevins (Miamisburg), Theo Cox (Middletown), Jill Monson (Liberty Township) and Kiah Morris (Franklin) – will each receive a $500 stipend as well as supplies to complete their designs over the summer. The awards are provided by the Middletown Community Foundation and the Rotary Club of Middletown.
According to Roscoe Wilson, professor and chair of the Department of Humanities and Creative Arts, 20 students in Associate Professor Andrew Au's spring design and composition class submitted entries to the competition.
"This was a class project adapted to a real-world opportunity for artists," said Wilson. "The committee of jurors from the community, made up of members of the partnership organizations and City of Middletown employees working on this project, ranked the pieces to select the awardees."
"Mike Friedman, fellow Middletown Rotarian, was the brainchild of this initiative," said Crystal Ford Bingle, coordinator of service learning and volunteering at Miami University Regionals. "He and his wife were traveling and noticed that the city they were visiting had artistically painted utility boxes throughout the area and it really added a beautiful and appealing environment overall. He wanted to see that happen here in Middletown so he brought the idea up in our Rotary meeting and we all agreed it would be a great project."
Now in its second year, Wilson said phase three of the project will happen in spring 2021. In 2019, three electrical boxes were painted by Miami University Regionals students.
By Morgan Bevins
By Theo Cox
By Jill Monson
By Kiah Morris