Miami University Regionals Plans Virtual Ohio History Trivia Night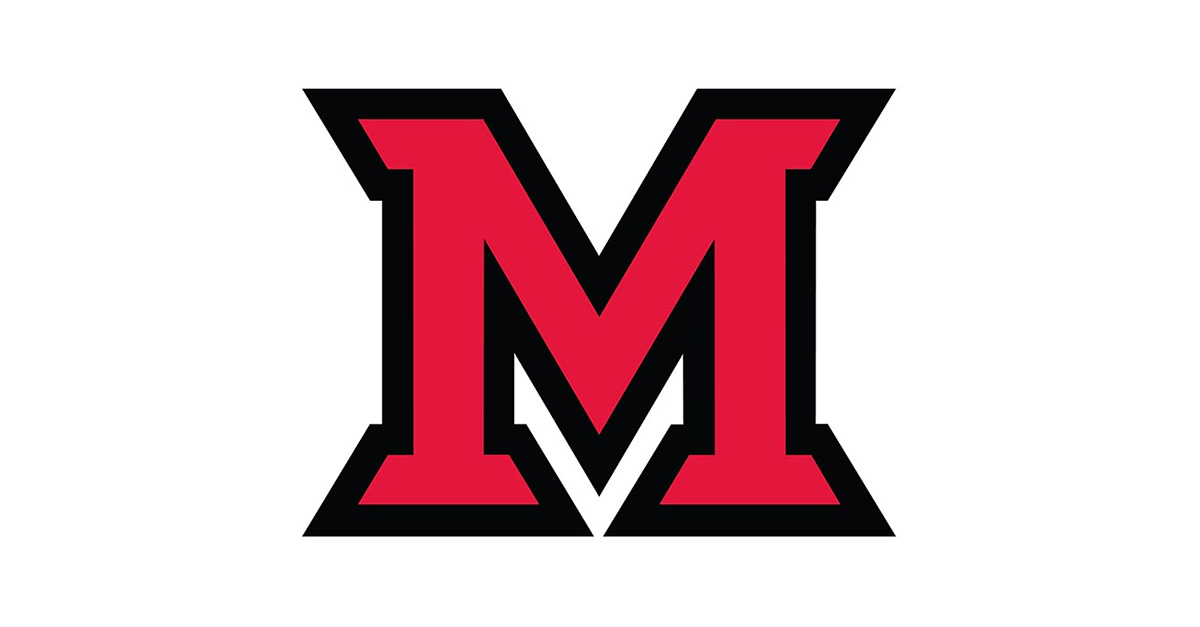 Jul 09, 2020
Miami University Regionals Alumni & Students will host a  Southwest Ohio History Trivia Night on Thursday, July 30, at 6:30 p.m.

Southwest Ohio is special - where else would you find a Gem of a City so close to a Queen City and the Island of a King? It was the launching pad for people moving west at the turn of the century and then 100 years later the home of the men who would launch us in flight. How much southwestern Ohio history and trivia do you know? Prizes will be awarded.

Free and open to the public. Register at https://bit.ly/SWOHTrivia. For more information contact Ryan Young at (513) 785-7727.