Miami Regionals Learn it at Lunch Series returns in virtual format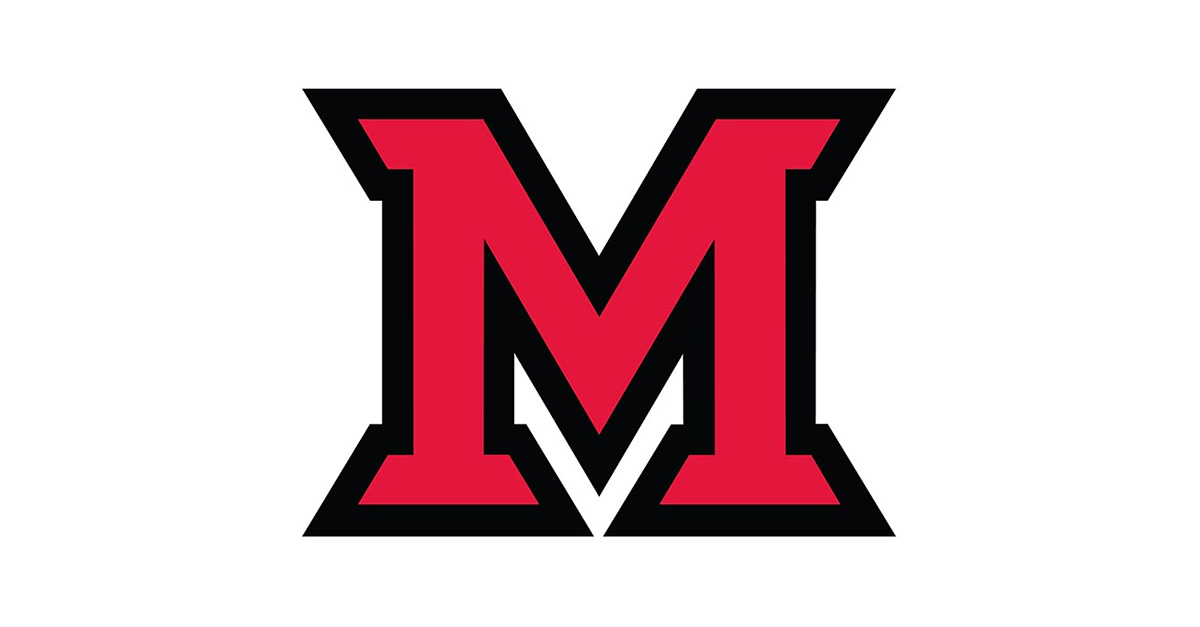 Aug 07, 2020
Miami University Regionals Conservatory's Learn it at Lunch Series is going virtual for fall, focusing on how private and community gardening can have a lasting impact on your physical, mental, emotional and spiritual health. No gardening experience is required.

The series kicks off on August 19 with "How Gardening Supports SAMHSA's 8 Dimensions of Wellness, Part 1," which demonstrates how gardening directly supports the Substance Abuse and Mental Health Services Administration's Eight Dimensions of Wellness, and focuses on how gardening contributes to the mental, emotional and intellectual well being of the gardener and the community. Speaker Alfred Hall is an advisor to the Hamilton Urban Garden System Foundation board and an urban farmer and local food-system advocate. 

In part two, scheduled for September 16, Hall will discuss how gardening creates a more inclusive community, beautifies a neighborhood, safeguards our environment, creates a safe social gathering space, and sharpens and expands your skills set and improves the access to affordable healthy food. 

During "Gardening Tips: Producing a Grocery in your Backyard," a group of high-school students that are bringing food-rescue efforts to southwest Ohio will kick off the discussion October 14, in a presentation on the JEE Food Recovery organization. The program concludes with an overview of HUGS and the benefits, some that may not be as widely known or considered by consumers when shopping, of fresh locally grown produce vs. grocery produce. The presentation emphasizes that there is no single method of gardening and that it is an ever-learning experience. Presenters include Levi Grimm, Butler County coordinator of JEE Foods and Alfred Hall.

The Series is free, open to the public and begins at noon. Register at MiamiOH.edu/Regionals/RSVP to receive a streaming link for that week's program. For more information, contact Chelsea Obrebski at obrebsce@MiamiOH.edu.