Miami Regionals Learn it at Lunch Series continues virtual format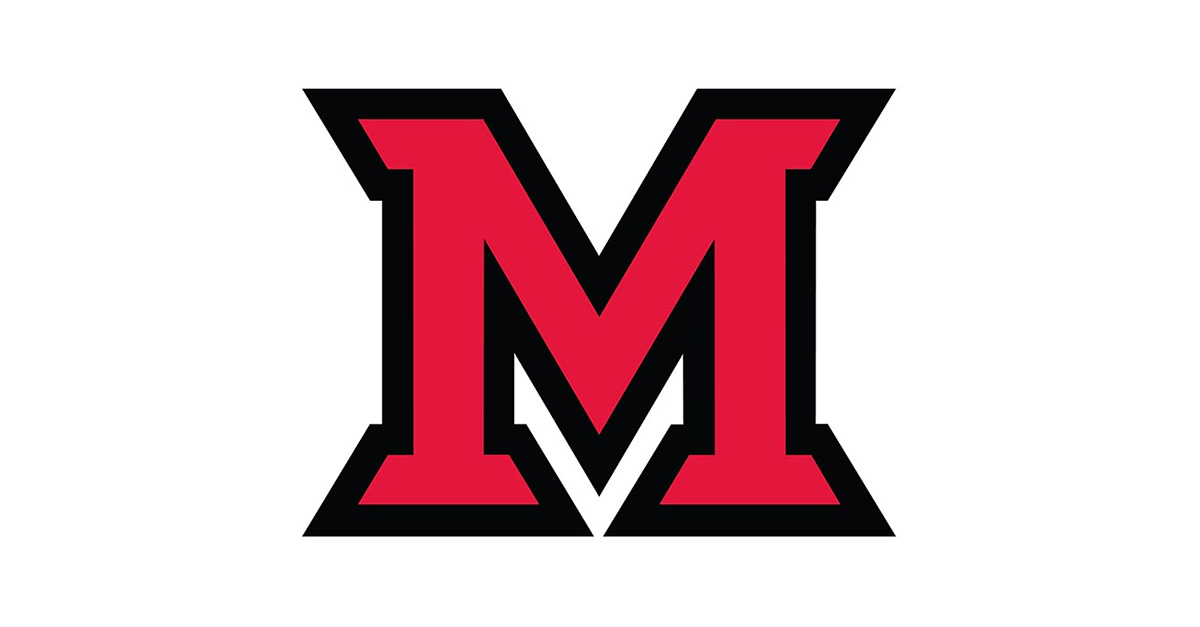 Nov 05, 2020
The Conservatory on Miami Regionals' Hamilton campus will be continuing its popular Learn it at Lunch Series with virtual programs in November and December. The Series is free, open to the public and begins at noon.
Dave Bienemann, municipal arborist for the City of Hamilton, will discuss the benefits of Hamilton's urban forest on November 18. Learn about this valuable resource that provides economic, environmental and social benefits. Discover how the quality of life in cities is enhanced when we have a canopy of trees shading our homes and streets, mitigating stormwater effects, providing energy savings and improving property values. 
In 2020, Healthy Hamilton Day was transformed into a virtual, week-long event that got people engaged in the eight dimensions of wellness. On December 2, Kristina Latta from Envision Partnerships will give a brief definition of each dimension, shows how she integrated them into Healthy Hamilton and invites participants to next year's Healthy Hamilton Day.
Register at MiamiOH.edu/Regionals/RSVP to receive a streaming link for that week's program. For more information, contact Chelsea Obrebski at obrebsce@MiamiOH.edu.