We are #FirstGenProud of our First-Generation Students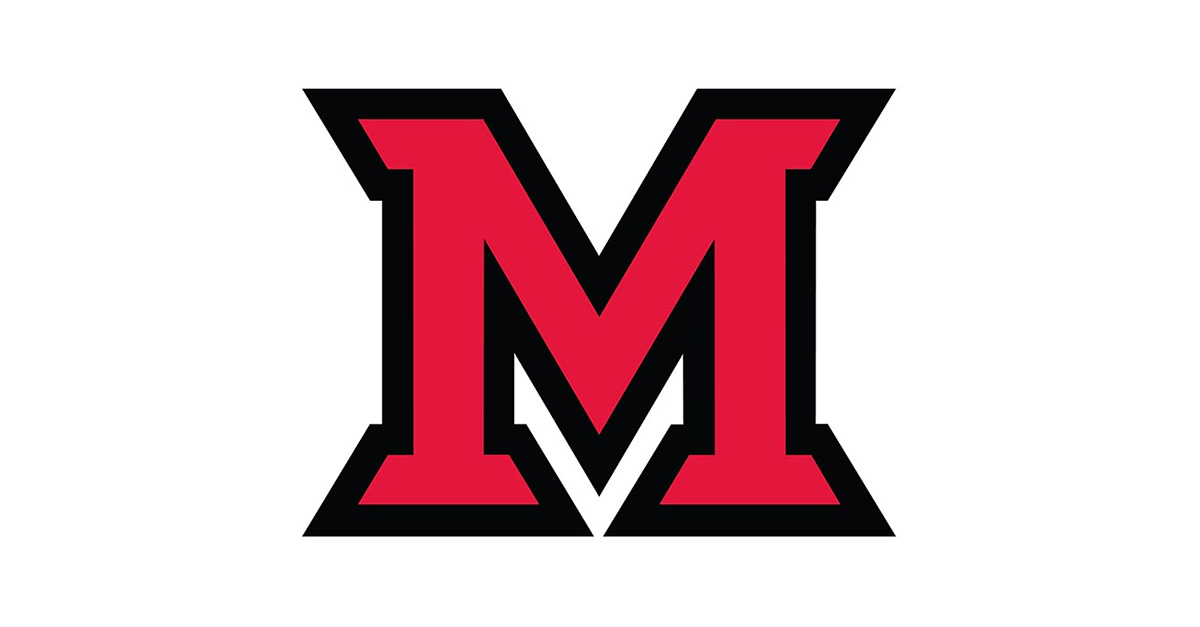 Dec 04, 2020
Morgan Bevins
Morgan Bevins is a 2019 graduate of Miamisburg High School, majoring in community arts. For Morgan being a first-generation student means making it to the finish line.
"In my family, I wasn't the first to go to college. My mom went to a local college for two years and played basketball on the team. My mom never finished her degree. I am very excited to attend this college and to achieve things my parents didn't. I want to achieve many things in the art field."
Lisa Cunningham
Lisa Cunningham is a 2004 grad from Rising Sun High School pursuing a degree in health communication. Lisa believes that being a first-generation student means finding a new path to the finish line. 
Lisa shared that, "At 35, I have decided it is time to go back and complete what I started all of those years ago." Her plans may have gotten delayed, but she is back on track to achieving her goals. "My parents were extremely proud of me for completing high school on time while navigating motherhood, and now I want them to witness me graduate college, especially my mom. It is going to mean the world to her! Most of all, I want to set an example for my kids and other teen moms - just because there is a roadblock doesn't mean you can't achieve your goals. You may have to take a longer path."
Paulika Ran
Paulika Ran is a 2016 grad from Fairfield High who is pursuing a degree in small business management. Paulika shared that, "My grandma escaped the Khmer Rouge with eight children and came here with nothing but dreams to be able to provide a better life for herself and her children. My parents have always taught me that school is important, so being able to graduate from Miami is one step closer to having a successful life for myself, my family and my future.  Being the first in my family to graduate with a bachelor's degree makes me feel so accomplished and that I can conquer anything!"
Robert Richter
Robert Richter is a 2017 graduate of (Ohio) Connections Academy. Robert has been extremely involved at Miami Regionals taking part in Trio SSS, formerly a member of Miami Hamilton CRU, President of Students for Life at Miami Hamilton and working for AccessMU in IT Services on the Oxford Campus. 
Being a first generation student has meant "having opportunities for professional development, networking and a career that my parents never had."
Weston Robinson
Weston Robinson is a 2016 graduate of Ada High School and Apollo Career Center in Lima. He is a distance learning student at Rhodes State in Miami Regionals' electro-mechanical engineering technology program.
For Weston, being a first-generation student means exploring one's passion and breaking out of the mold. "I am the first [in my immediate family] to pursue an engineering degree and most importantly a bachelor's degree."
Emily Rogers
Emily Rogers is a grad from Middletown High who is pursuing a degree in history and is a member of The National Society of Leadership and Success. 
Emily stated that, "Being the first one in my family to attend college has been a big goal since I've been in elementary school, and if it wasn't for my parents I wouldn't have achieved it!"
Dylan Schunk
Dylan Schunk is a 2019 graduate of Middletown Christian and is currently majoring in mechanical engineering. For Dylan, being a first-generation student means new opportunities.
"Although I have a lot of pressure to make my way through four years of college, it has allowed a wide variety of jobs that I did not even consider doing. It also allows the opportunity to make both my friends and family proud of my hard work and determination."