Digital commerce and sales management majors added to Miami Regionals commerce program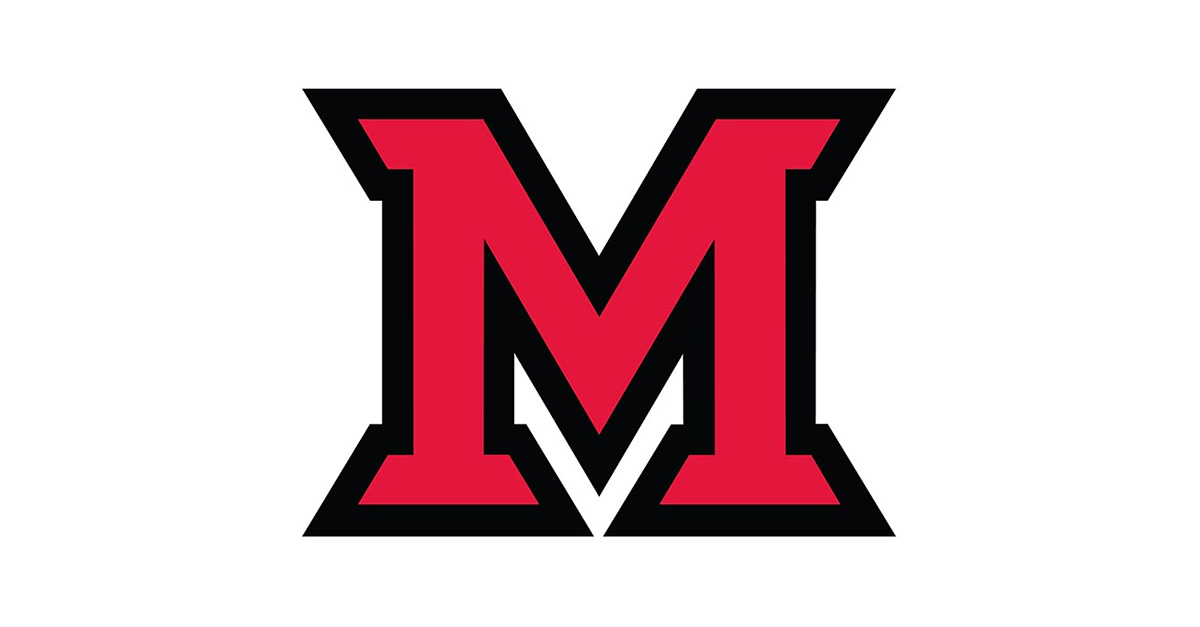 Dec 16, 2020
Written by Rod Nimtz, External Relations & Communications
Miami University Regionals has added two new majors – digital commerce and sales management – to its Bachelor of Science in Commerce degree program, joining small business management.
All commerce majors share a foundation of commerce courses covering business law, economics, marketing, accounting and related business fundamentals.
Digital commerce majors will focus on developing marketing campaigns through multiple digital channels and understanding marketing metrics to adjust campaigns. Courses in the major center on digital marketing, content marketing, and web and social media analytics.
Digital commerce graduates will be prepared to work in digital commerce positions with a specific focus on small businesses, qualified for careers such as a social media specialist, digital marketing manager, small business owner, digital marketing coordinator, digital content developer, digital marketing specialist or entrepreneur.
Sales management students center on personal selling, sales management and business-to-business marketing. Graduates will have a firm grasp of negotiation skills, selling best practices, planning sales strategies, compensation and incentive programs, and the ability to leverage sales management software and metrics.
Graduates from sales management will be qualified for careers such as an account director, business development manager, customer service manager, marketing manager, promotion manager, sales consultant, sales director/manager, sales engineer, sales representative or sales training manager.
Courses for the Bachelor of Science in Commerce degree are available online as well as in-person at Miami's Voice of America Learning Center in West Chester, and the Hamilton and Middletown campuses. 
In Fall 2019 the Commerce Department relocated to West Chester and brought in the Butler County Small Business Development Center establishing the Commerce Hub at the VOA Learning Center. 
The Commerce Department is among the fastest-growing programs at Miami University, and over 98% of the 2019 graduates are currently employed or furthering their education. The Bachelor of Science in Commerce degree is designed for recent high school graduates, adult learners or transfer students, associate degree holders in business or other majors, and military veterans.
Scholarships are available. The priority deadline is February 1, 2021.
Learn more about the commerce degree by visiting MiamiOH.edu/Regionals/Commerce or emailing commerce@MiamiOH.edu.