Harry Brooks: The Passing of a Founder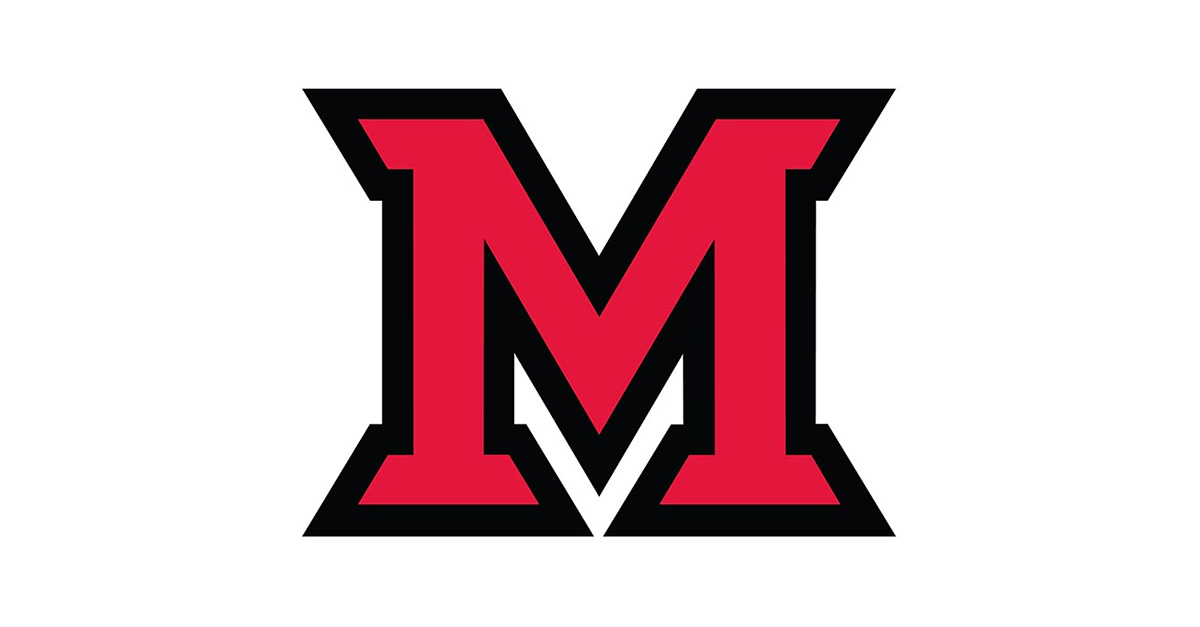 Feb 16, 2021
Written by Rod Nimtz, External Relations & Communications
Miami University Regionals was saddened to learn of the passing of Harry F. Brooks, the first chair of what is today the Commerce Department, on January 19 at the age of 98.
The program he launched, then known as Business Technology, has continued to thrive for almost five decades and now is the largest program on the Regionals with over 700 students, of which almost 90% are pursuing their bachelor's degree. Once divided between Hamilton and Middletown, courses are now delivered online and at the department's location at Miami's Voice of America Learning Center in West Chester.
Brooks grew up in northeast Ohio in Cortland. Following decorated service in the Navy with an aerial photographic squadron (he later wrote a history of his unit and their work in the Pacific), he attended the Wharton School, earning a degree in economics in 1947.
Teaching and insurance industry positions followed, including serving over a decade in the leadership of a national underwriters association. Brooks returned to school to earn his master's at Central Michigan University, followed by several teaching positions before coming to Miami in 1975.
Brooks launched the department, hired the first full-time faculty, and designed courses in accounting, banking and finance technology. Within two years, Dean Bill Moeckel tapped Brooks to lead the Center for Management Services educational outreach program in the Farmer School of Business and for a period, he was handling both sets of responsibilities.
One of his early additions to the faculty was Pat Hogan of Hamilton, who recalled that Brooks "had an unbelievable work ethic and the energy of a person ten or twenty years younger than himself."
Brooks rose to the assistant dean level, eventually returning to full-time teaching in management before retiring from Miami in 1988.
"Harry was my good friend and mentor," is how Rob Sommer, who was hired by Brooks and followed him as chair of Business Technology, remembers him. "I benefited greatly from his boundless energy and ability to apply his wisdom, good judgement and political astuteness to the accomplishment of whatever missions he was assigned."