Miami University's Dialogues On Democracy Series Begins February 22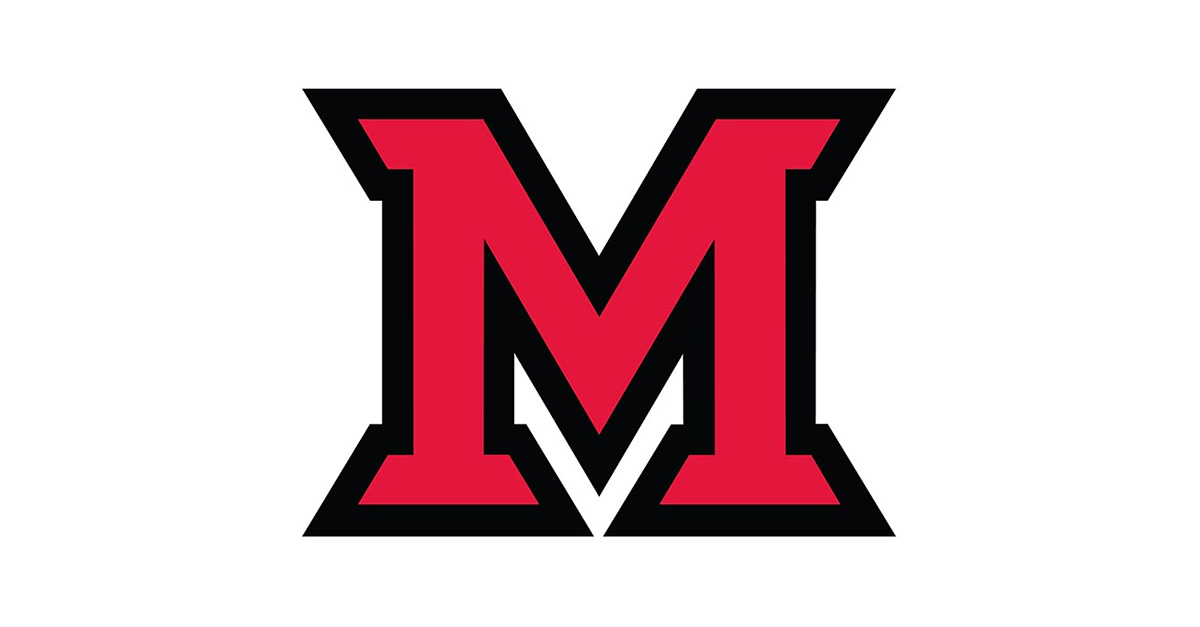 Feb 12, 2021
Dr. Richard Paschal
Miami University's spring Dialogues on Democracy virtual series begins Monday, February 22, at 7 p.m. with attorney, author and law faculty member Richard Paschal, the author of Jim Crow in North Carolina just released by Carolina Academic Press.
In "The Laws Behind Jim Crow" Dr. Paschal will draw on his academic experience in political science and his legal career to explore the roots of the Jim Crow era in the American South and how early post-Civil War legal developments fostered the rise of legalized discrimination and oppression. 
Registration for Dialogues in Democracy programs is required and can be completed by visiting MiamiOH.edu/Menard-Events.
"Political issues are at perhaps their most heightened state in recent history," said John Forren, director of the Menard Family Center. "This spring's series of presentations will provide both historical and current perspectives on a broad range of issues at the heart of American democracy."
Upcoming programs include "Populism and American Democracy" on March 1 at 7 p.m., "Money, Power and Politics" on March 8 at 7 p.m. and "Why Civility is Necessary for American Democracy" on March 15 at 7 p.m.
The Menard Family Center for Democracy is a joint project of Miami University's College of Arts and Science and its College of Liberal Arts and Applied Science. 
Additional information is available by email at MenardFamilyCenter@MiamiOH.edu.