Merch & Mingle virtual programs offer a fun way to explore Miami University Regionals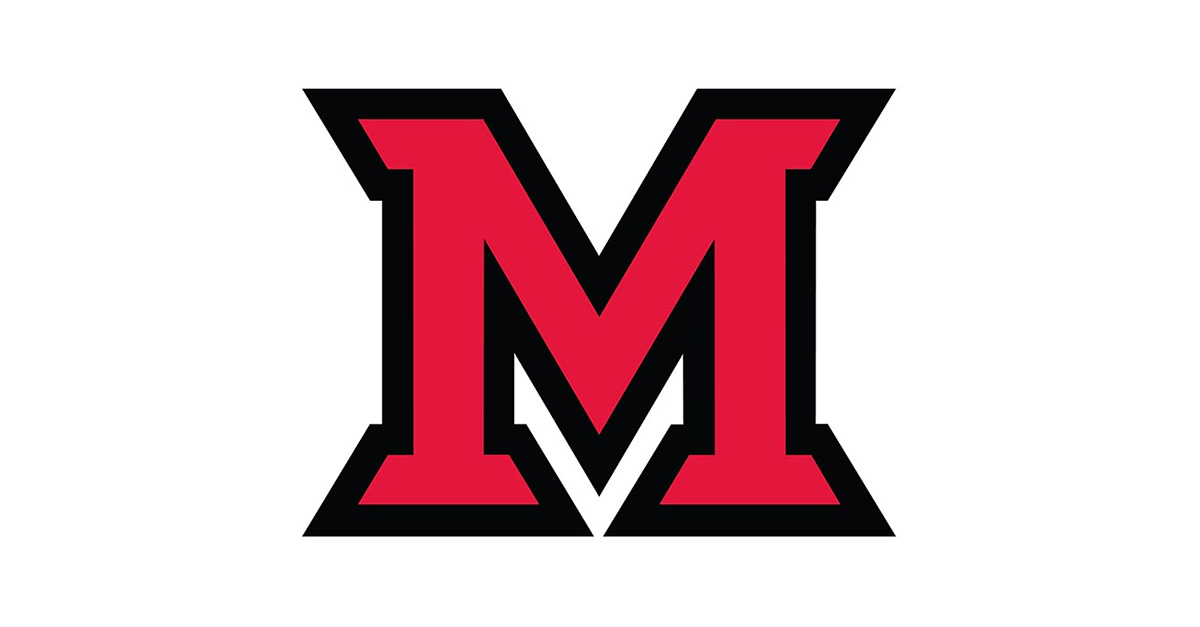 Feb 25, 2021
Miami University Regionals Admission Counselors and E-Campus team up to offer a fun and interactive way to do college exploration in 30 minutes via a virtual format. Score Miami merchandise while learning about Miami Regionals and our online programs. 
On Sunday, March 7, Merch & Mingle: Financial Aid, at 7 p.m., will focus on financial aid and numerous scholarship opportunities at Miami Regionals. Learn about the One-Time Merit Scholarship of $1,000 to help first-time college students cover the cost of tuition if admitted by April 1 and the renewable $500 RED Textbook Scholarship.
On Friday, March 19, Merch & Mingle: Online Learning, at noon, participants will find out what to expect in online courses and learn why Miami Regionals' online degrees placed 17th in the 2021 Best Online Bachelor's Degrees: Colleges with the Highest Return on Investment ranking by Online U.
On Sunday, April 18, Merch & Mingle: Transfer, at 7 p.m., learn about the credit transfer process, student support services available and why transfer students make up about 25 percent of the total student population at Miami University Regionals.
On Friday, April 30, Merch & Mingle: My Majors, at noon, will spotlight Miami Regionals' 30+ majors that prepare graduates for in-demand jobs and discuss considerations when choosing a major. Take the free My Majors assessment at MiamiOH.edu/Regionals/MyMajors prior to attending to ask questions about the major recommended specifically for you
Register for a chance to have your name called live and receive a Miami prize in the mail. All registrants will receive digital swag and be entered to win a Miami University folding chair!
Register online at MiamiOH.edu/Regionals/Visit under the Virtual Community Events section. For more information, contact the Admission team at (513) 785-3111. Miami University Regionals' Hamilton campus is located at 1601 University Blvd. Miami University Regionals' Middletown campus is located at 4200 N. University Blvd.