Miami University Regionals announces textbook scholarship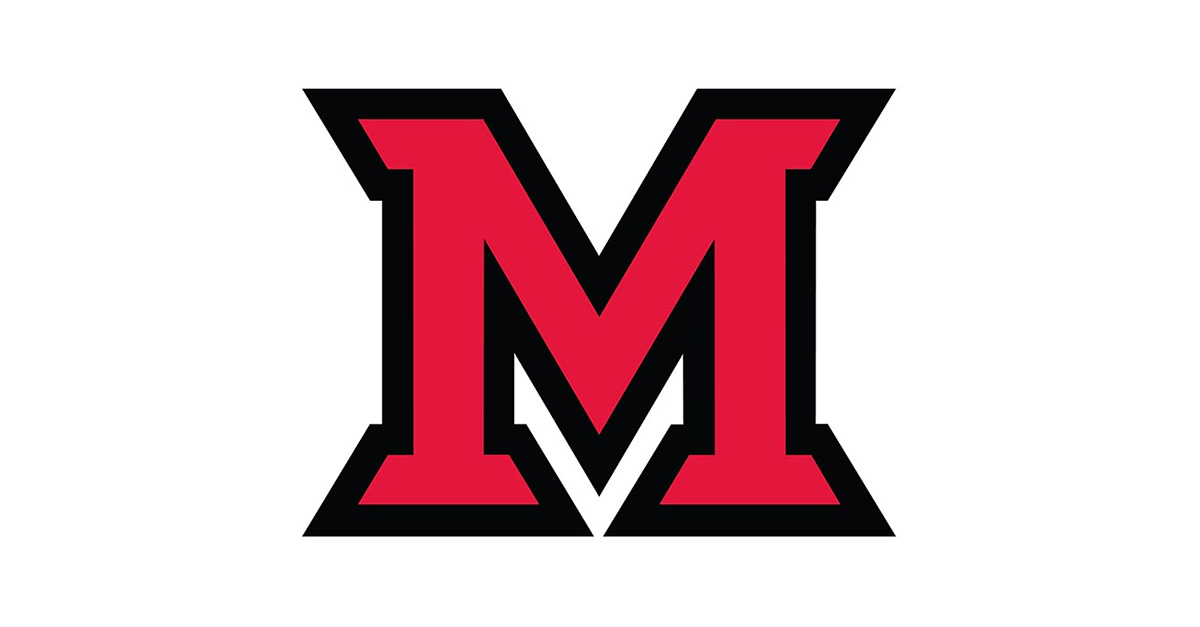 Feb 26, 2021
Students looking to get a leg up on book expenses for fall 2021 will get that help, thanks to an initiative being offered by Miami University Regionals.
Offered in conjunction with its Regional Exploration Days, the $250 per semester book scholarship will be offered to eligible students who attend one of the two remaining virtual events, which are scheduled for Friday, March 26, at 4 p.m., Saturday, April 24, at 11 a.m., and Sunday, May 16, at 7 p.m.
"If you invest a few hours of your time in learning about Miami University Regionals, we will invest in your educational future," said Megan Spanel, director of admission.
RED events feature guided virtual campus tours; opportunities to meet staff and hear about the student support services their offices provide; and the chance to learn about the 30-plus degree programs offered at the Regionals, including 15 bachelor degrees.
To be eligible for the scholarship, which can be renewed for up to eight uninterrupted fall and spring semesters, students must attend a fall RED event and have an application for admission and the Free Application for Federal Student Aid on file by June  1, 2021. High school and transfer students must have earned a 2.5 cumulative grade point average and carry full-time enrollment status.
For more information and to register, visit MiamiOH.edu/Regionals/RED-Scholarship or contact the admission team at (513) 785-3111. Miami University Regionals' Hamilton campus is located at 1601 University Blvd. Miami University Regionals' Middletown campus is located at 4200 N. University Blvd.