Miami University Regionals to pilot program designed to help students dealing with attention and learning difficulties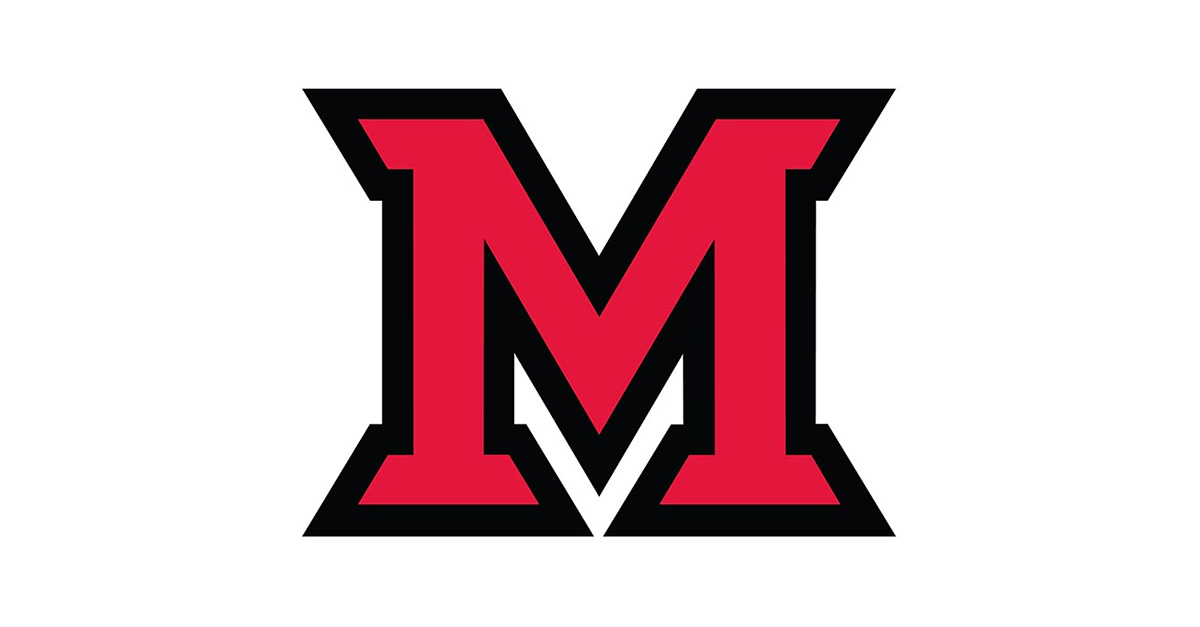 Mar 15, 2021
Written by Mary C. Dillon for Miami University Regionals
Miami University Regionals is launching a pilot program that will help incoming students that may be dealing with attention and learning difficulties.
The program, called Fusion, will provide supplementary assistance for students dealing with Executive Function (EF) challenges. EF refers to weaknesses in the brain's self-management system that is often found in people with Autism Spectrum Disorders, ADHD, traumatic brain injury and others.
Housed within Student Disability Services, admission to Fusion will be limited to 20 students for fall 2021. Students interested in participating will need to provide qualifying documentation.
According to Karen Yates, coordinator of Student Disability Services at Miami Regionals Hamilton campus, students with EF deficits experience a wide range of symptoms, including difficulty with organization and planning, time management, flexibility and task initiation and completion.
"Within the psychology of learning, there are many formal definitions of executive functioning," said Leslie Omaits, coordinator of Student Disability Services at Miami Regional Middletown campus. "Generally, EF skills are a broad group of higher-order cognitive skills needed to regulate your thinking, feelings and behaviors to reach a goal. These are skills used to structure our day, complete tasks and interact with others."
Both Yates and Omaits bring first-hand knowledge of the learning struggles faced by students.
Yates' son, Aidan, battled ADHD from a very early age. "Executive functioning issues greatly impacted his achievement, which never matched his ability."
Finally, in his early 20s, Yates hired an ADHD coach who worked on organization and structured his life and thinking in a way that made sense and resulted in his most successful semesters to date.
"Aidan now says, 'The coach knew my brain and the way I thought better than I knew it myself,'" said Yates.
Omaits' son, Joshua, was diagnosed with Non-Verbal Learning Disorder, which led to her "emotionally exhausting" search for educational services to assist him. Along with her son's speech pathologist, Leslie-Holzhauser-Peters, she wrote the book, Making Sense of Children's Thinking and Behavior: A Step by Step Tool for Understanding Children Diagnosed with NLD, Asperger's, HFA, PDD-NOS, and other Neurological Differences.
"Wanting to continue to find ways to help parents, I returned to school to get my master's degree in social work and I was able to complete my internship at the Regionals and eventually work here in my current position," said Omaits. "The original iteration of Fusion, which was for ASD students, was my attempt to help this population and their families at the college level beyond what we could provide through the SDS office."
Fusion will provide students with an individualized learning plan that includes weekly academic planning meetings and support for making the transition from high school to college.
"We will provide academic coaching, EF skill development and self-assessment support, as well a point person for parents to contact if they have questions or concerns," Yates said. "What makes us unique, I think, is there are no other local options such as this at the post-secondary level to my knowledge. I believe this is the perfect program for our population and will fill a much-needed void that will hopefully lead to increases in retention, graduation and life success."
Omaits said that about 10 percent of regional students seek services through Student Disability Services.
"When you look at the broad range of symptoms you could argue that a high percentage of our students have challenges with EF. But the number of those rising to the level of needing interventional services is not known at this time. We will continuously evaluate our ability to effectively serve our students and make determinations as the need arises."