Emergency funds prove to be a lifeline to students after pandemic-induced income losses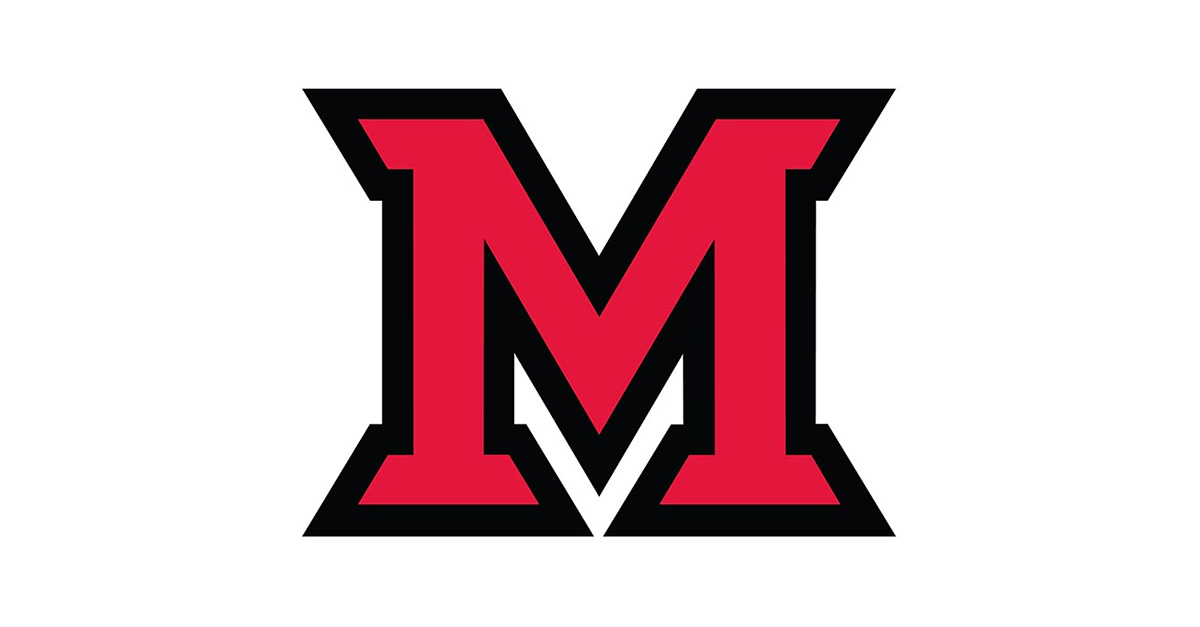 Apr 26, 2021
By Val Prevish for Miami University Regionals
In the spring of 2020, Logan O'Leary, a sophomore studying applied biology and pre-medicine, lost his job as a pharmacy tech at a large chain retailer due to the pandemic. Shortly after that, his grandmother died. He had lived with her, and she was a huge support for him as he juggled school and work.
It was a double gut punch that left him feeling adrift and worried.
Luckily, he found a lifeline in the Regionals Student Emergency Needs Fund created to help students like him get through unexpected crises without losing everything they've worked for in school. O'Leary applied for the funding in the fall of 2020, and he said the money he received helped him pay tuition bills and even helped put food on the table as he looked for another job.
"My savings wasn't enough to help me pay my bills for even one month," he said. "Without the emergency funds I would have had to drop out."
Senior Assistant Dean for Student and Academic Success Pete Haverkos said stories like O'Leary's are the reason behind the Emergency Needs Fund.
"A majority of students at Miami University Regionals work while going to school," he noted. "Many of them were impacted because they lost their income (during the pandemic). They relied on that income to pay not just tuition, but to pay for basic living needs."
The Student Emergency Needs Fund was put in place in March 2020, as the pandemic struck Ohio and began to wreak havoc on many students' livelihoods. Totally funded through donations from alumni, faculty and other donors, the more than $61,000 raised has assisted 74 regional campus students to date, said Regional Director of Financial Aid Brittany De La Rosa.
There is no limit on the number of times a student can apply for the funds, she said, but no student is usually granted funds more than once per semester. The average amount per application ranges between $500 and $1,500.
Haverkos said it was clear as the pandemic began that Regionals students could face hardships in its wake. The Emergency Needs Fund received wide support from donors because it uniquely addressed those hardships.

"We knew COVID could have far-ranging impacts on our students' families," he said. "They are coming to Miami Regionals to get a better job, so their jobs are going to tend to be in sectors that are very affected by the pandemic. A student isn't going to be successful in class if they can't get their needs met in their personal life."
O'Leary said the money he received was critical for paying his bills, but it also provided more than that.

"It really gave me a sense of security knowing that the university cared enough to put money aside for people who need it," he said. "It made it possible for me to continue my education."