Miami University Regionals E-Campus named among top in the nation in the 2020 Collegiate Advertising Awards Program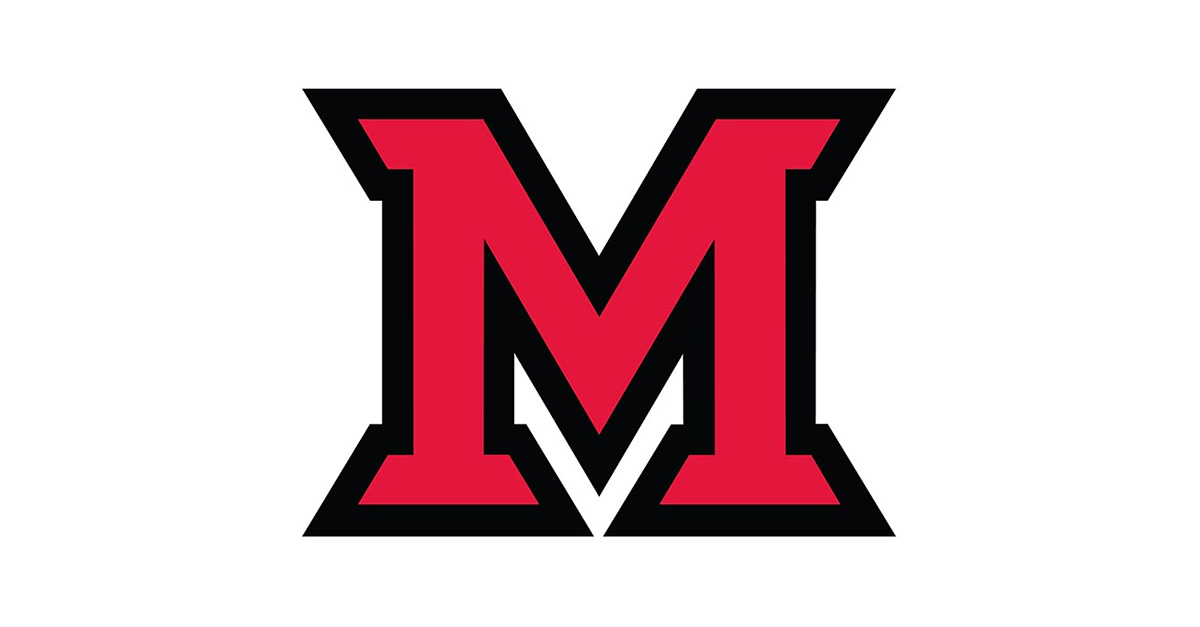 May 17, 2021
Miami Regionals E-Campus team has been honored with a silver award in the 2020 Collegiate Advertising Awards competition.
The team won a silver award, given to the top 12% of submissions nationally, in the Online/Remote Learning Series category for its 2020 term marketing videos (see Summer, Fall, and Winter videos).
"Our E-Campus team has worked hard to earn this recognition,'' said Cathy Bishop-Clark, dean of Miami Regionals. "They continue to be a creative, energetic, and collaborative group.  We see this in our online courses and we see it in their advertising."
"I'm so proud of our team for finding creative ways to communicate what Miami Regionals E-Campus has to offer to students who can't make it to our campuses for whatever reason," said Janet Hurn, senior director of Regionals E-Campus. "It is an honor to receive this recognition for all of their hard work."
The Collegiate Advertising Awards (CAA) is an elite, national program recognizing higher education organizations for excellence in communications, marketing, advertising, and promotions of their schools.
The 2020 CAA program received entries from the United States and Canada representing small community colleges to very large schools and universities.
Submissions were reviewed and by a national panel of industry experts, with a possibility of 100 total points. Miami University Regionals' E-Campus entries competed against similar-sized organizations in their specific groups and categories.  
Awards were issued for entries that received top marks from judges placing them in the top 16% of the nation for advertising excellence. Judging criteria included creativity, layout and design, functionality, message effectiveness, production quality, and overall appeal.
Learn more about the work of Miami University Regionals E-Campus.