Nursing alumni spotlight on Nichole Lawson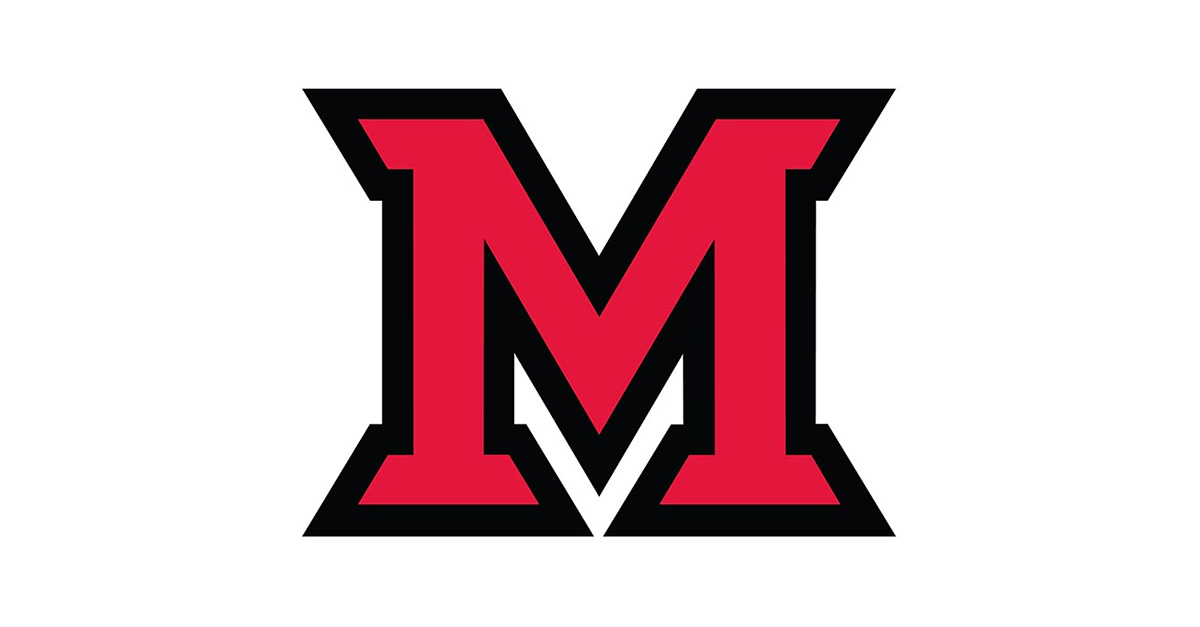 May 10, 2021
As a single teenage mother living in her car (with her two-year old son), Nichole Lawson didn't have many options available before finding Miami University Regionals. But once she did, it opened a whole new world of possibilities for her, leading her to her associate's degree in 2009 and her BSN in 2012. While working toward those degrees, she served as the Secretary and then Vice President of the Miami Student Nursing Association.
Her first position was at the Atrium Medical Center which provided opportunities and experiences to continue her professional growth. This led to a teaching role working with LPN students at Hondros College while completing her MSN from Walden University.
She then went to Good Samaritan Hospital as an ICU nurse before embarking on her next challenge as an Acute Care Adult-Gerontology Nurse Practitioner at Kettering Medical Center within the cardiothoracic and vascular surgery specialty practice. 
Nichole transitioned to her new role as Lead Advanced Practice Provider at Landmark Health. This national company provides comprehensive care to complex geriatric patients to improve the overall quality of care. Nichole helped establish the Ohio/Kentucky market in 2018, and she continues to serve elderly patients in Middletown and surrounding areas.
In recognition of her experiences and achievements she received the Nursing Graduate of the Last Decade award from the Nursing Department in 2018.
Always pursuing new opportunities, today Nichole is only one month shy of graduating with her Doctorate in Nursing from Capella University.
Recalling her days at the Regionals, Nichole remarked, "Miami University ignited my passion for learning and obtaining advanced education, which I had never considered in my life before. In addition, Miami encouraged my participation in committees and other activities to broaden my horizons and abilities, not only as a health care provider but also as a human being."