Miami University Regionals, UC Clermont ink articulation agreement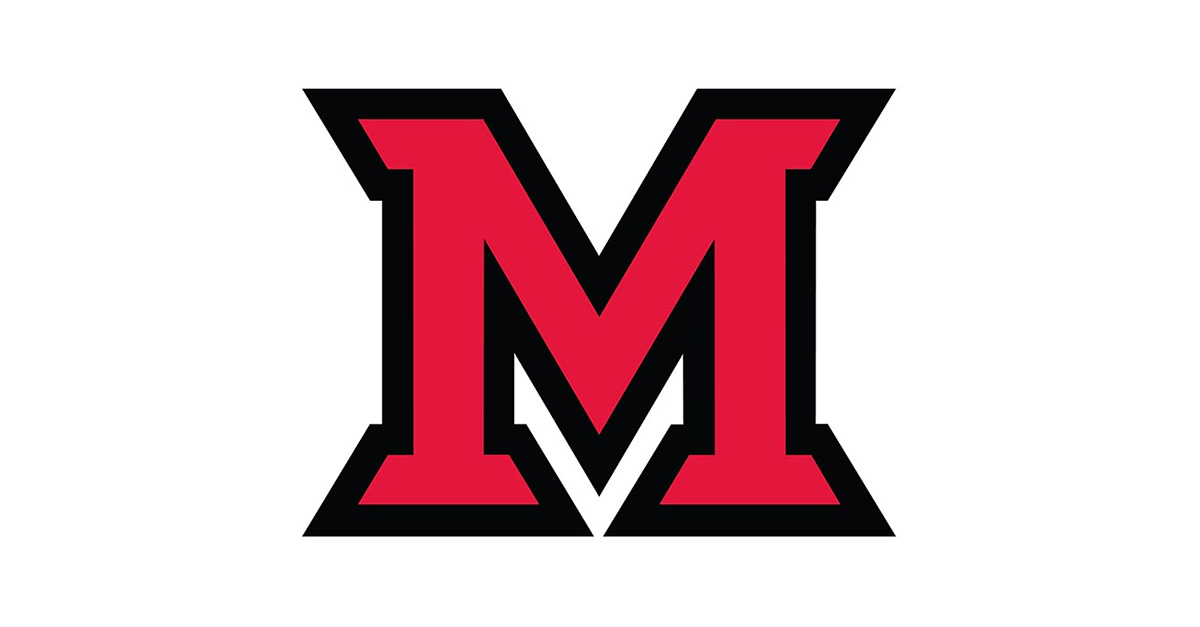 May 10, 2021
Written by Ruth Orth, Marketing & Communications 
University of Cincinnati Clermont students who graduate with an associate degree in information technology now have a direct pathway to the information technology bachelor's de­gree program at Miami University Regionals.
Officials at the two universities recently signed an agreement that will align the two programs and give UC Clermont students more certainty about which credits will transfer to Miami's Bachelor of Science in Information Technology program.
"For UC Clermont students, time-to-degree is extremely important. The robust articulation agreement between UC Clermont and Miami University by default is the shortest route to completing a bachelor's degree," said Richard C. Stackpole, interim associate dean of UC Clermont.
In addition to time, it can save money. When a student follows the course plan outlined in the agreement and supported by both institutions, they enroll in and pay for only the courses that are needed for both degrees.
It doesn't matter at what point a student decides to complete their bachelor's degree in information technology with Miami Regionals because the entire plan is laid out for them so they know the endpoint from their first course at UC Clermont.
Following the mapped out plan students will transfer 63 credit hours and complete 61 additional credits at Miami Regionals to complete their bachelor's degree. These credits include completing a year-long capstone project.
"UC Clermont students are uniquely prepared with a solid IT background and concentration area. At Miami Regionals, they can expand upon their chosen concentration and build upper-level skills," said Marianne C. Murphy, professor and chair of CIT, Miami University.
Miami Regionals' Bachelor of Science in Information Technology offers a major in information technology and health information technology (HIT). The IT major prepares students to support the computing infrastructures and needs of individuals and organizations across a variety of domains. While the HIT major addresses the technology and processes used by healthcare providers and related organizations.
The Bureau of Labor Statistics cites a faster than average rate of growth at 22 percent for information security analysts, web developers, and computer network architects, and a much faster rate of growth of 31 percent for database administrators.
According to the Bureau of Labor Statistics, the employment of health information professionals is expected to increase by 20 percent, much faster than the average for all occupations. With the increasing use of electronic health records, more professionals will be needed to complete the new responsibilities associated with electronic data management.
For more information, contact Ann Shelton, Regional Director of Transfer Pathways and Partnerships via email Ann.Shelton@MiamiOH.edu or call (513)727-3279.