COVID crisis forced changes, but also brought stronger connections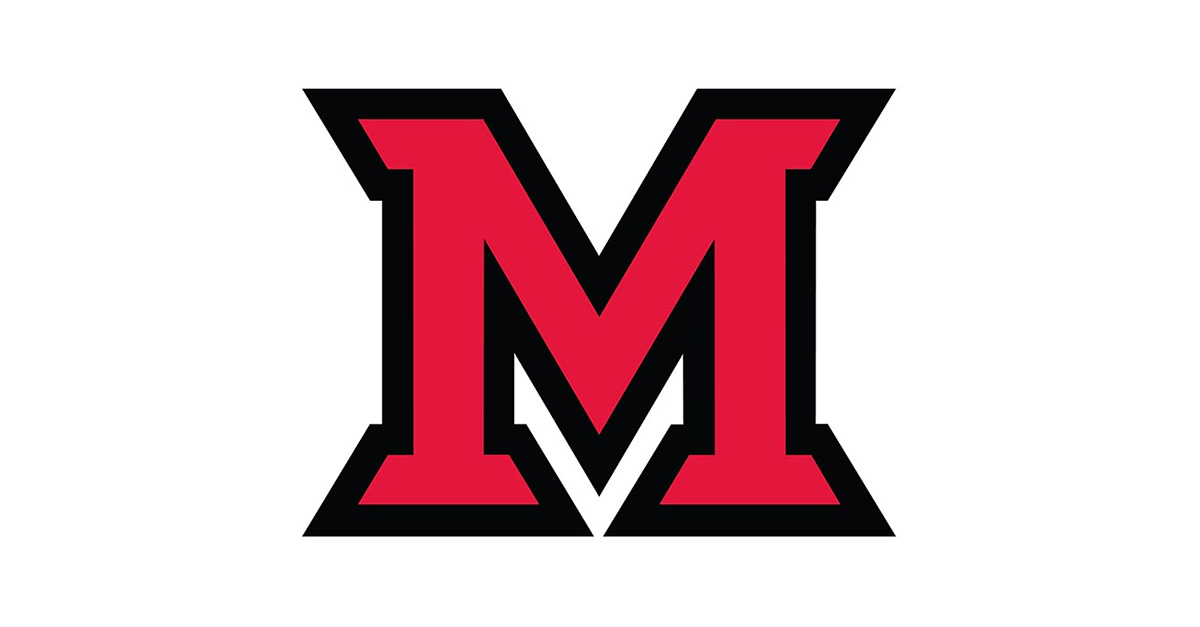 May 28, 2021
By Val Prevish for Miami University Regionals
While the coronavirus upended normal campus life over the past year, it has also brought new chances to connect by forcing us to think in fresh ways about what connection means when we can't see each other face-to-face.
Miami University Regionals faculty and staff became very creative over the last 18 months at finding ways to stay connected to students, alumni and supporters, without sacrificing essential communication, quality of instruction or community relationships. Although it hasn't been easy, this unexpected crisis has now enriched our campuses with more channels for reaching students, faculty and partners, than we've ever had before.
We've highlighted some of the key outreach efforts that have enabled the university to continue to provide the quality of instruction and campus life that have made Miami Regionals one of the best choices in affordable education.
Students and faculty adapt to remote learning
While online learning has been a big part of instruction at the Regionals for years, making our campuses better prepared than many, COVID forced a sudden shift for the roughly 65 percent of faculty accustomed to face-to-face only instruction environments. The E-Campus team quickly expanded its support resources to help them transition from a traditional classroom format to a virtual one, allowing students to continue coursework without missing a beat.
They facilitated 17 workshops and three faculty-learning communities focused on pandemic-response teaching. These reached at least 120 participants, and by the end of the year, 350 "online-certified" faculty members were teaching remote-delivery courses, with an 83 percent completion rate for all fall 2020 online courses.  
In addition, Regionals' in-house Solutions Center processed nearly a thousand "help request" tickets submitted by students, faculty and staff, answering technology questions related to instruction and campus systems.
Non-classroom activities impacted, too
Instruction was a big part of the response effort, but was by no means the only area affected. The Work+ Program pivoted to change many of its face-to-face meetings to virtual, affecting coaching and even onboarding programs. Students in some of the jobs even saw firsthand how the pandemic affected the community. For example, student BCRTA bus drivers were tasked with delivering meals to citizens shut in during the governor's stay-at-home orders.
Campus libraries at both Hamilton and Middletown also stepped up their online resources to give students access to valuable information, even as the buildings themselves closed for five months early in the pandemic. New services, such as scanning and emailing text book content, digital lending and curbside service, helped to bridge the gap during the period buildings closed, and even afterward as social distancing limited capacity. Programs such as the monthly book club were conducted virtually. The libraries also increased the amount of technology equipment available for lending, such as laptops and webcams, so students were prepared for the new online environment.
Old-fashioned communication strategies used to reach supporters and donors
The development and external relations team at the Regionals normally accustomed to in-person events and meetings with supporters, was suddenly forced to find new ways to connect with individuals without the benefit of face-to-face contact.
The team got creative and returned to some tried-and-true outreach methods, such as handwritten notes and one-on-one phone calls. They found that most recipients of these gestures were grateful, and what in ordinary times might have been a quick exchange, turned into meaningful conversations that lasted nearly an hour. An initiative that delivered plants from the Conservatory to supporters' doors, brought a number of positive conversations and even a few surprise donations.
As things return to normal, many of these innovations will not disappear entirely. It is clear now that virtual classes and meetings will always have a place in campus life, and while we are grateful that the pandemic is slowly fading to a memory, it is nice to know that the positive changes it brought will last a long time.