Kentucky native is the inspiration for new scholarship opportunity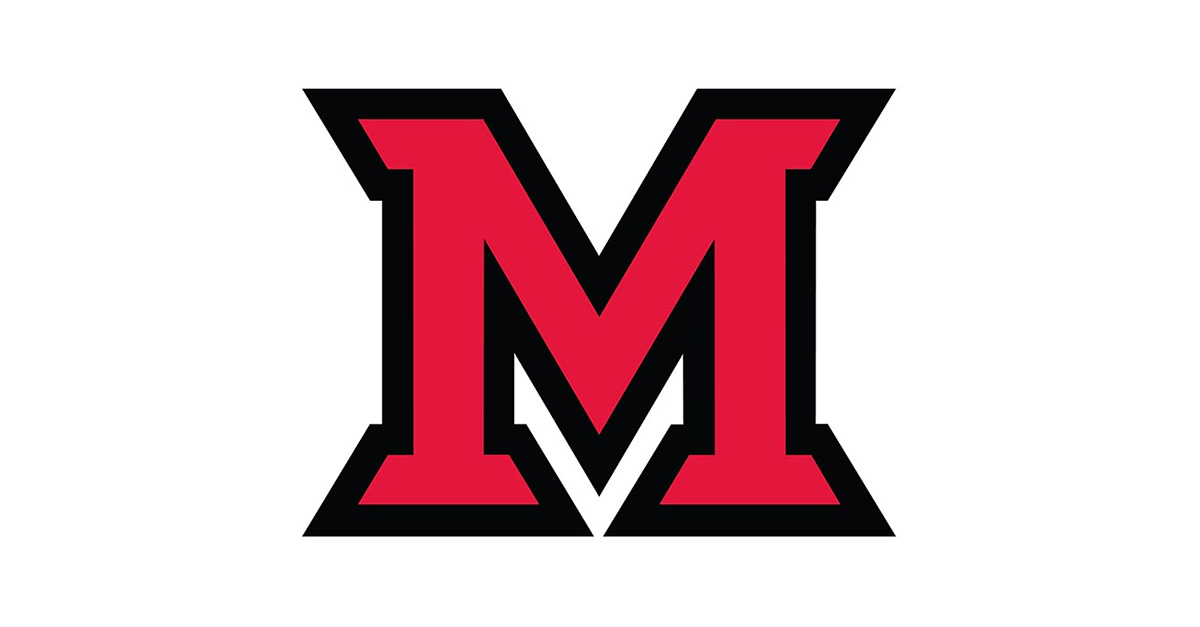 Jun 02, 2021
Educating children has been the passion of Jeweldene Baker for most of her life. Baker was born and raised in Leslie County, Kentucky. After graduating from Eastern Kentucky University, Baker came to Ohio to teach at Fairfield City Schools. She completed her Master's in Education at Miami University. Baker retired from Fairfield after 33 years of service. 
If you mention Baker's name in Fairfield, many residents will recall the days when she would take her 5th grade students to Washington D.C. on their class trip. Baker worked with local politicians to make the trip especially memorable for the students. She recalls that Representative John Boehner gladly welcomed them to the Capitol for many years. She is very grateful that he always made time to talk with students from his district.
Baker's move from Kentucky to Ohio was one that many Kentucky teachers made as they migrated to Ohio to look for work. In fact, many school superintendents from Ohio came to Kentucky to recruit teachers. With so many residents of Butler County who still called Kentucky "home", they created an organization named Ohioan's from Kentucky (O'Tucks). 
Miami University Regionals' Hamilton Campus connection with O'Tucks developed as Baker observed the needs of her student teachers from Miami. She learned, first hand, how much need there was for students to complete their education. She found a way to support Miami students through O'Tucks. 
Baker has been involved with O'Tucks for many years. She collaborated with local community members to raise funds to endow scholarships at the Hamilton Campus. Hundreds of scholarships have been awarded over the past 30 years. Each year, O'Tucks hosts a banquet (the 62nd annual banquet will be this this fall) and the proceeds of the banquet fund scholarships.
The Hamilton Campus currently has seven endowed O'Tucks scholarships and hopes to endow the eighth in honor of Jeweldene Baker. When awarding these scholarships, first preference is given to students of Appalachian heritage. Baker wants students to have the same opportunity to further their education that she did.
"What she hears most from the O'Tucks scholarship recipients is they would never have been able to attend Miami University Hamilton without the scholarships they received," said Baker. "There are prominent members of the community that received O'Tucks scholarships when they were students at Miami, and many of them are now serving the people of Butler County."
O'Tucks is proud of the students who have received their scholarships. They consider this an investment in our community and they enjoy seeing a return on their investment as students graduate and begin their career path.
Baker believes there is a lot of need in Butler County, and she would like to see more people step up to help our students. "Education is important," said Baker, "if you educate one student, 20 people prosper and benefit. The key to everything is education."
If you would like to help with the endowment of this scholarship, please contact Jackie Webb by email at webbj@MiamiOH.edu or call (513)785-3020.