Family recipe inspires cookbook that traces the Italian heritage of Regionals professor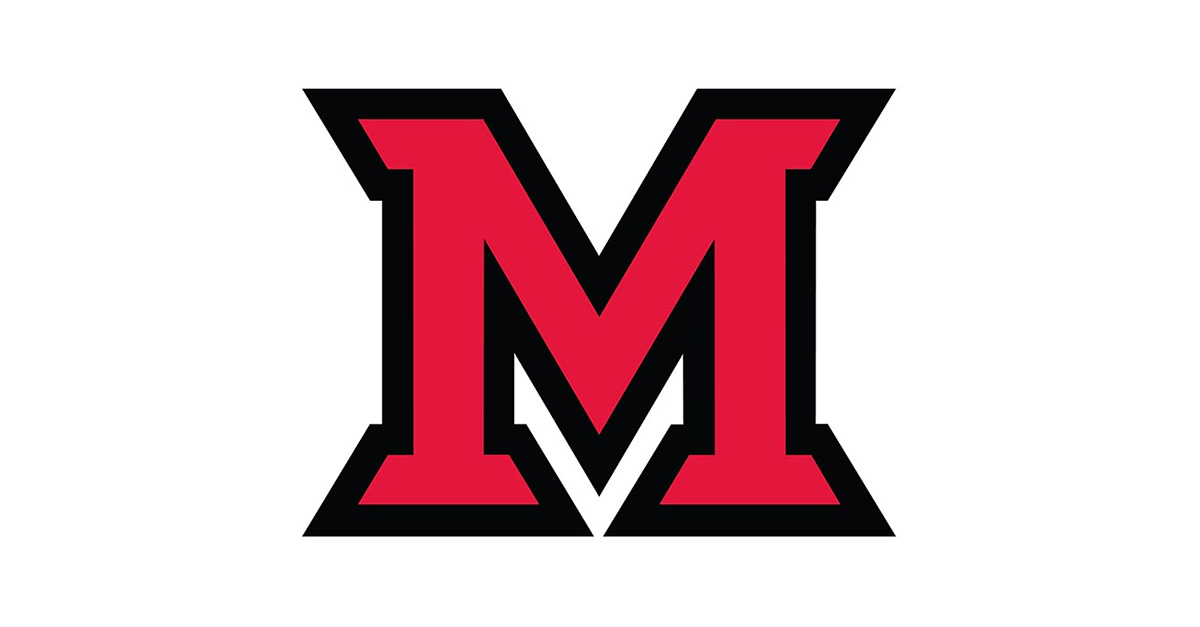 May 28, 2021
This is the inaugural story in a series focused on Miami University Regionals faculty beyond the classroom.
By Val Prevish for Miami University Regionals
Recipe swapping is a beloved tradition in many families. For the family of Associate Professor in Commerce Mary Kovach, however, it has turned into a bestselling cookbook capturing authentic Italian dishes dating back over 100 years.
Kovach and two of her cousins released "Don't Cut the Basil: Five Generations of Authentic Italian Recipes" in December 2020 and the book has hit number one on multiple bestseller lists in at least four countries, including the U.S. Inspired by a beloved biscotti recipe used for years by Kovach's grandmother, she and her cousins understood the homemade Italian recipes they shared growing up together were part of a beloved tradition that valued dishes made from scratch using local ingredients.
The idea for the cookbook was sparked after Kovach's grandmother's funeral in 2018. Kovach and her cousins began trading stories about favorite meals and their grandmother's family legend as a "phenomenal" cook and baker.
"Everything she made was straight from Italy," says Kovach, whose Italian lineage traces to Sicily and Campania. She and her cousins and co-authors, Corrina and Angela Siciliano, recalled how their mothers, who were cousins, gathered together with their families for huge meals at holidays.
"The food was always amazing. Nonna Mary (family name for her grandmother) could decorate cakes in ways no one does anymore," says Kovach, who has taught business management at the Middletown campus for 15 years.
The women decided it was time to gather all the handwritten recipes and notes traded among their many family branches and put them together into a collection. Because Italian cooking is popular with many families – Italian or not – Kovach felt the recipe collection might have broader appeal as a cookbook. Publishers agreed, and Kovach and her cousins got to work.
Over the next two years, they researched and made each recipe featured in the book. Kovach used her time away from teaching in the summers and at end-of-year holidays to travel to Cleveland and work on the project. Recipes were re-worked to take years of handed-down family knowledge and decode it for modern cooks.
"When we were raised, it was a pinch of this or a handful of that," says Kovach. "Of course, you can't publish a recipe without quantities, so we had to translate that into measurable ingredients."
The women also worked family culture and history into the book. There are pictures dating from generations ago explaining the family's background. The chapter titles are also a bit of family nostalgia, Kovach explained. Each one is titled with a unique phrase from their family's culinary lexicon: "Eat It While It's Hot," "It Smells Ready," and "Enjoy Every Bite," are a few. Indeed, the title of the book is a favorite bit of advice from her grandmother: "Don't Cut the Basil." Her grandmother believed herbs should be torn, not cut.
Published under the name Cugine in Cucina, meaning cousins in the kitchen, the book is available through outlets such as Amazon and can also be ordered through the dedicated website, cugineincucina.com.