Miami Regionals E-Campus recipient of 2021 WOW Award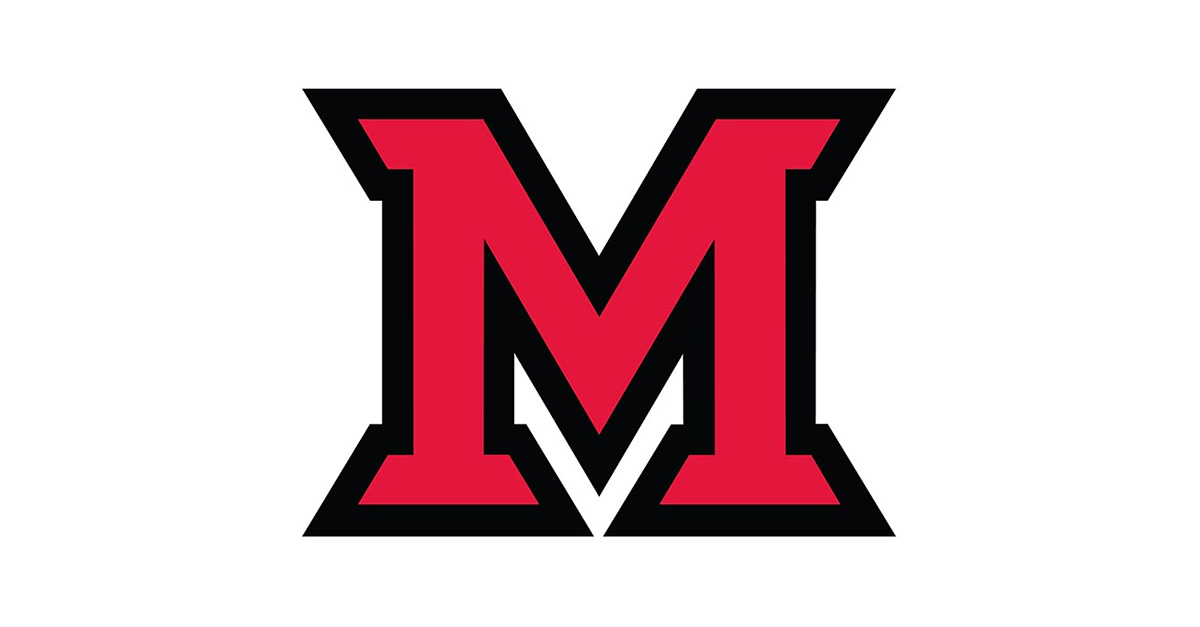 Jun 24, 2021

Miami University Regionals E-Campus team has been honored with a 2021 WCET Outstanding Work Award (WOW Award).

Since 2004, WCET (the WICHE Cooperative for Educational Technologies) has presented the WCET Outstanding Work (WOW) award to colleges, universities, and organizations who implement exceptionally creative, technology-based solutions to contemporary challenges in higher education. The WOW awards help WCET meet its mission of promoting innovative and effective practice by providing exemplary programs as models for the higher education community to adapt for their own students and faculty.

Miami University Regionals E-Campus unit is recognized for leveraging a strong foundation in best-practice online education to provide heroic leadership to the greater campus community throughout the COVID-19 pandemic. In March 2020, the entire University moved online overnight. Guided by a goal-driven strategic framework, not only did the E-Campus team meet their pre-pandemic objectives for the year, they were at the center of every solution to every problem Regionals faculty, students, and staff experienced throughout the pandemic. 

In 2020, the team took ownership for supporting, training, and encouraging a brand new audience: faculty who traditionally teach in face-to-face environments. New to online, new to virtual environments, new to technologies, many faculty stretched beyond their comfort zone to quickly transition their courses to synchronous and asynchronous-online course formats. E-Campus expanded support resources to address their needs. 
Developing and implementing an online synchronous course development process that includes a master Canvas template, course development checklist, and pre-course delivery consultation with faculty to ensure delivery of high-quality synchronous courses. 
Adjusting the course development schedule to accommodate additional development, resulting in a 62% increase in new asynchronous course offerings. 
Facilitating 17 workshops and three faculty learning communities, all focused on pandemic-response teaching, reaching 120 unique participants. 
Published 52 articles incorporating evidence-based best practices for online learning, addressing such topics as screencasting technology, video conference software, and Canvas features. 
Processing 978 help request tickets submitted by students, faculty, and staff, answering questions related to Canvas features, online pedagogy, technology recommendations, and campus systems.
By the end of the year, 350 "online-certified" faculty were teaching remote-delivery courses, with an 83% completion rate for all Fall 2020 online courses.