Miami Regionals attracts talented first-year students for fall of 2021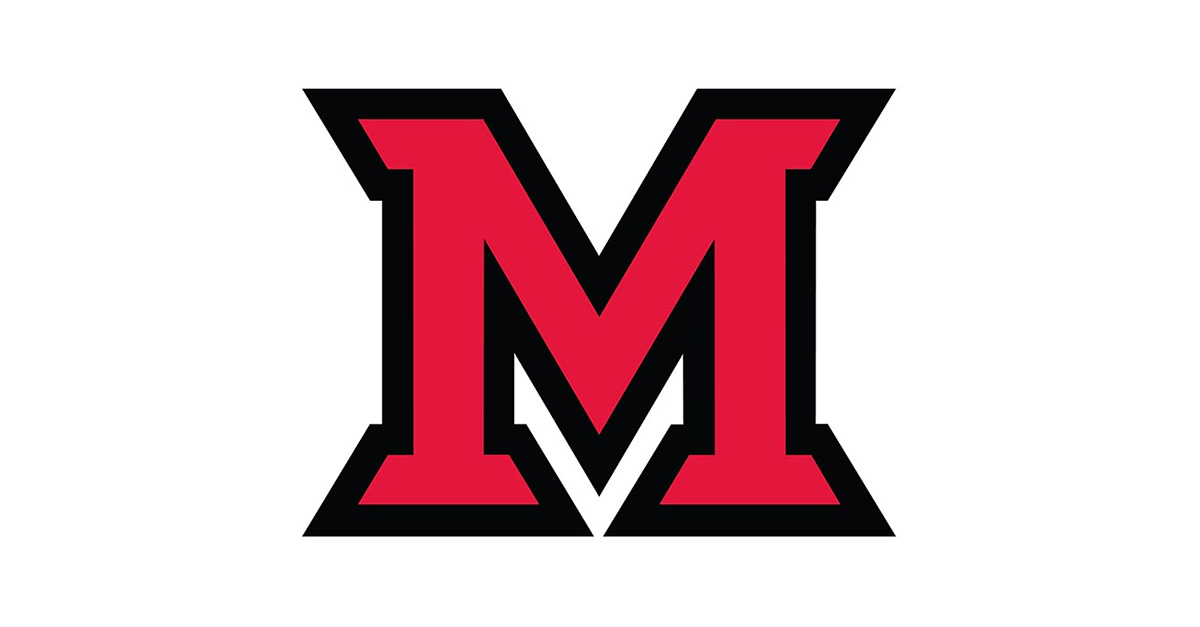 Jul 21, 2021
By Val Prevish for Miami University Regionals
Although summer just started, Miami University Regionals is already looking forward to welcoming a new class of first year students this fall. As in years past, this group will include many accomplished and talented individuals ready to make their mark on our campus and on the world.
More than 1,600 new students will join our campuses on August 23 for the first day of classes. They will be made up of 700 high school graduates, 600 College Credit Plus, English Language Center, transient, and unclassified students, and 300 non-traditional and transfer students who all chose Miami Regionals for a variety of reasons. They come from many walks of life, but they share a desire for a high quality education that doesn't come with a hefty price tag.
"They want new opportunity and they want challenges," said Emily Hughes, senior admission counselor. "But affordability is a big factor for many of them."
Two students who exemplify this outstanding group are Samuel Case and Vishnu Vengala. They are 2021 high school graduates who chose Miami Regionals for excellence and affordability and say they are excited for the start of the fall session.
A high school athlete, Samuel Case says he is thrilled to be a part of the Miami Hamilton's basketball team. He was recruited from Milton-Union High School, which is not far from Dayton. He says the Regionals were a perfect choice for him for several reasons.
"I talked to the coach (at the Hamilton campus) and he was very welcoming," said Case. "My biggest priority was academics, but athletics was a close second. Miami offered great choices for both."
Case is interested in studying business or marketing and computer science, which he says he chose for its flexibility in the job market. He plans to live with a few of his future Regionals teammates near Oxford and take some of his classes on the Oxford campus as well.
"I like that Miami gives me the flexibility to create the schedule that works for me," shared Case. "It felt like the right choice."
Vishnu Vengala graduated from Hamilton High School in the spring and plans to study biomedical engineering at Miami Regionals this fall. He says academic excellence and affordability were high on his list of priorities and Miami ranked near the top in his choices. Vengala moved to the United States with his family in 2016 from India. He only spoke Hindi and Telugu, both native languages in India, before arriving here. He now speaks English fluently and is working on Spanish. In high school, he was captain of the swim and chess teams and was awarded for scoring the highest number of points on his swim team during his senior year.
He says the college application process was a little overwhelming during his senior year, but the team at Miami Regionals stood out for their eagerness and encouragement.
"They were so welcoming and nice," expressed Vengala. "They helped me get everything set up. Emily (Hughes) was so helpful. It was good to know people believed in me."
Vengala said he plans to work part-time to help pay for his education and will live at home with his family in Hamilton to further save on expenses. He also plans to take some of his classes at the Oxford campus, something he was glad to have the chance to do.
"I got into several colleges," shared Vengala. "But Miami Regionals was a very strong choice. Although it was largely a financial decision, I like that Miami has a great engineering school and offers flexibility. It was the best choice for me."