Role of Women in Society to highlight annual Citizenship and Democracy Week events at Miami University Regionals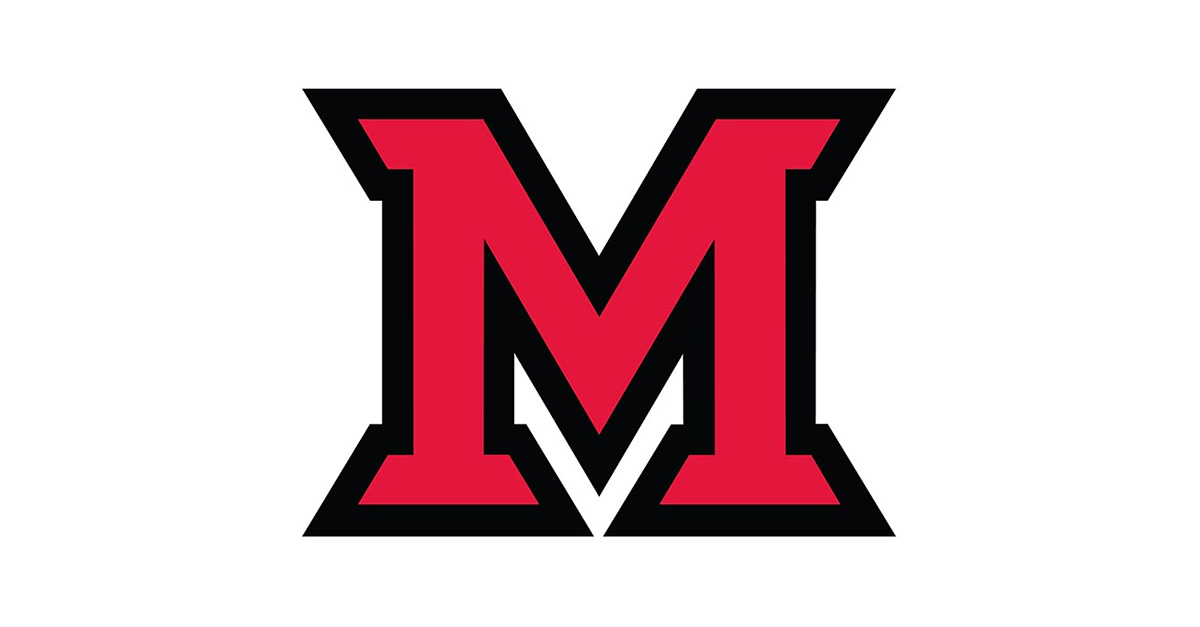 Aug 31, 2021
A look at the role of women in society during the #MeToo movement will highlight Miami University Regionals' annual Citizenship and Democracy Week, slated for Sept. 13-17, on the Hamilton campus. 
Kimberly Hamlin, professor of history and global and intercultural studies at Miami University, will deliver the keynote address, "Are Women Full Citizens? What the Long History of #MeToo Reveals," on Monday, Sept. 13, at 7 p.m., in the Harry T. Wilks Conference Center. Hamlin is the author of Free Thinker: Sex, Suffrage, and the Extraordinary Life of Helen Hamilton Gardener (W.W. Norton, 2020), which explores the story of one of America's most influential women's rights activists and a key leader in the movement to enact the 19th Amendment. Streaming is also available for this event.
Timed to coincide with the nation's annual commemoration of Constitution and Citizenship Day on September 17, the events, which are co-sponsored by the Menard Family Center for Democracy and the Department of Justice and Community Studies, provide students and local residents with a range of opportunities to learn about American democracy and to see their government in action.
The week concludes with the U.S. District Court for the Southern District of Ohio Naturalization Ceremony on Friday, Sept. 17, at 10 a.m., on the Hamilton campus quad and lawn. Attendees are encouraged to celebrate with the approximately 100 new U.S. citizens as they take their oaths of citizenship. Music will be provided by Miami University's Men's Glee Club.
Other events planned for the week include the opportunity to share your thoughts on what it means to be a good citizen on the Democracy Wall, which is located outside Rentschler Hall, and to register to vote in Mosler Hall. Attendees can watch government in action as the Ohio Court of Appeals 12th District hears oral arguments in a special on-campus session, slated for Monday, Sept. 13, at 10 a.m., in the Harry T. Wilks Conference Center. 
Two events are slated for Wednesday, Sept. 15. Hear presentations by students on key civil liberty issues during "Rapid Rights!", scheduled for 10-11:30 a.m., in the dining area in Schwarm Hall. From noon-1 p.m., Daniel E. Hall, professor of justice and community studies and political science hosts a "Free Speech Forum" to discuss free speech law and contemporary free speech controversies, such as campus speech, whether social media platforms are subject to free-speech protections, and more. The forum will be held in Jack Rhodes Study in Mosler Hall or in the outdoor courtyard (weather permitting).
On Thursday, Sept. 16, participate in an engaging and thought-provoking "real-life" simulation of the practical challenges faced by formerly incarcerated persons in the community. "Cost of Poverty Experience: Reentry Edition" will be held from 10 a.m.-2 p.m., at the Harry T. Wilks Conference Center. Registration for the event, which will be presented in cooperation with Think Tank, Inc., a non-profit organization in Springfield, is required. Register at MiamiOH.edu/Regionals/RSVP.
For the full schedule of events, go to the Citizenship and Democracy Week calendar.
Established in 2019, the Menard Family Center – housed jointly in Miami University's College of Arts and Science and its College of Liberal Arts and Applied Science – supports a broad range of teaching, research, and service activities at Miami that enhance civic dialogue and engagement, active citizenship, community problem solving, and public understanding of democracy, politics, and civic affairs. For more information, visit MiamiOH.edu/MenardCenter.