Friends and family establish scholarship to recognize the first African American faculty member in Nursing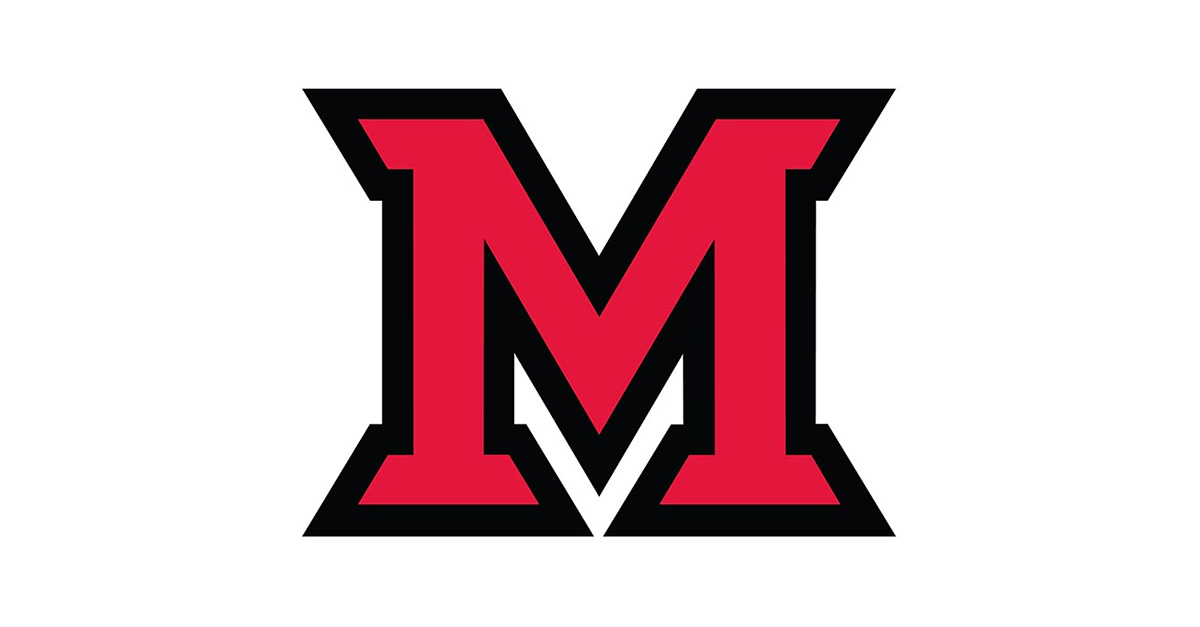 Oct 17, 2021
Surrounded by friends and family, Dr. F. Jean Dockery was presented in September with a Miami University red folder announcing the establishment of a scholarship in her name to support nursing students at Miami University. 

Dockery was surprised by the honor. What she thought was a lunch date with her daughter was actually a luncheon to recognize her as the first African American faculty member for the Department of Nursing at Miami University. 

"She had no idea we were doing this. I am so glad we were able to do this for her. We thought there was no better way to honor her than with this scholarship to support nurse students in need," shared daughter Bernadette Dockery after the presentation. "She deserves this moment. This has been a long time coming."

Last year, former alumni and faculty members came together to make the initial contributions to establish the scholarship.

One of those co-workers is Marilyn Anderson. In her remarks at the luncheon, she shared that Dockery had paved the way for her to rise through the ranks to be tenured and to receive the designation of emeritus. Her sentiments were echoed by others in attendance like Peggy Jones-Walton, who like Anderson, was mentored by Dockery. They both credit her with their success to her support and guidance.

Dockery's career as a member of the nursing faculty at Miami University spanned more than three decades. As part of the original five faculty members who launched nursing at Miami University in the late '60s,  Dockery's work touched every campus. From being Chair of Nursing to later being named as Chair of the University Curriculum Committee, Dockery played a key role in many areas at Miami University.

The F. Jean Dockery Scholarship supports nursing students in need of financial aid to continue their studies.

Contributions to the F. Jean Dockery Scholarship and other scholarships supporting nursing can be made online or by calling Ruth Willis at (513) 727-3471. 

Interested in establishing a scholarship, call Regional Director of Development Yvette R. Kelly-Fields at (513) 727-3463 or email her at kellyfy@MiamiOH.edu.