Top enrollment official announced for Miami University Regionals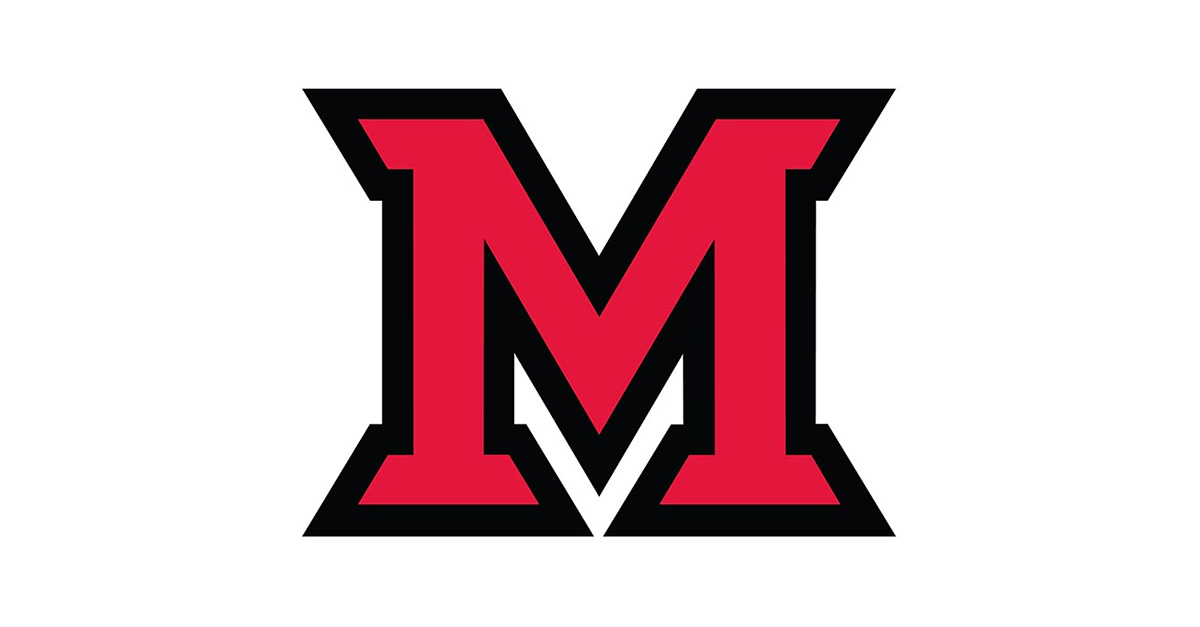 Jan 06, 2022
Amanda Means
Written by Rod Nimtz, External Relations & Communications
Ande Durojaiye, vice president and dean of Miami University Regionals, appointed Amanda Means as the new regional director of Enrollment Management effective February 1.
"Over her career Amanda has demonstrated a strong commitment to increase access to high quality higher education," Durojaiye noted. "Her passion for the students we serve at the Regionals was evident throughout the interview process. I believe Amanda will be a leader, collaborator and innovator as we respond to the enrollment challenges of the future."
Means is currently the director of Enrollment Management at Shawnee State University, and has served Shawnee State in a variety of admission and enrollment management roles since 2015. Her higher education experience also includes five years working in residence life with first-year students as well as serving as a senior recruitment coordinator at Marshall University.
Means commented that "serving students is a special privilege. My own experience as a first-generation college student taught me that staff and faculty on campuses can change lives."
As Miami's regional director of Enrollment Management, Means will be providing leadership and direction in creating, executing, and administering a strategic enrollment management plan. She will be leading collaborations with stakeholders, and initiating partnerships built on the Regionals' guiding principles of diversity, equity, and inclusion.
Means will lead a team that includes Admission, Enrollment Operations, One Stop Services, Financial Aid, Strategic Enrollment Initiatives, and Veteran Services.
"I feel incredibly lucky that I get to use my skills and experience to impact access, transfer, retention and degree attainment in Ohio, and I'm thrilled to continue that work with the Miami University Regional Campuses."