Student Spotlight: Graham Reich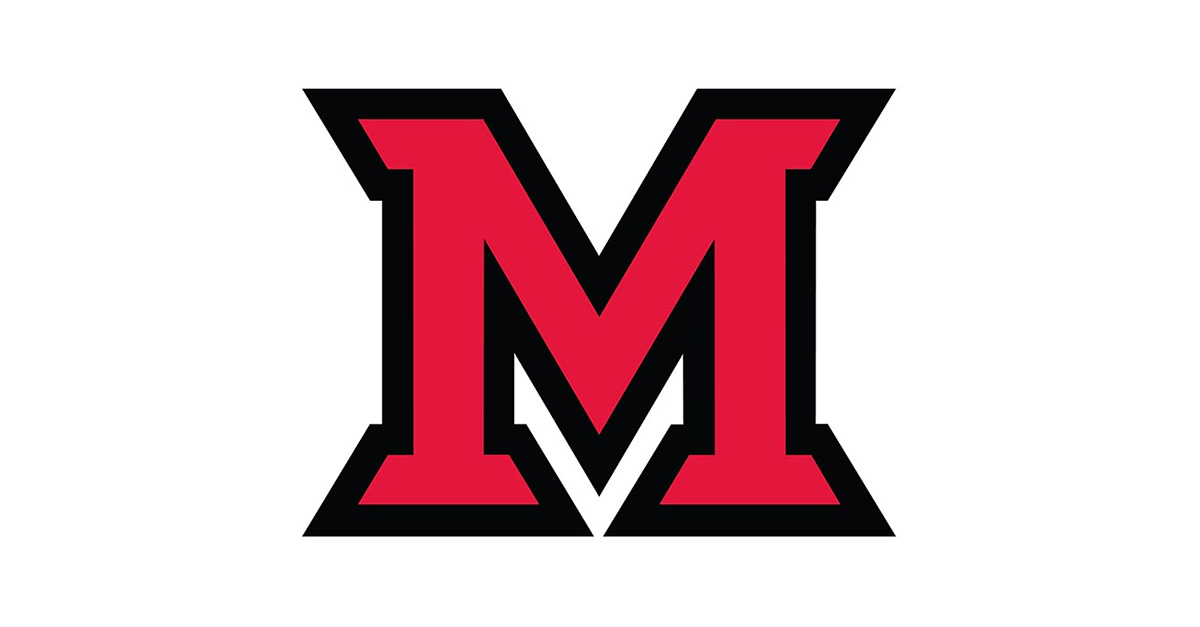 Feb 25, 2022
By Mary Dillon for Miami University Nursing 
"Incredible experiences, memories, and opportunities" sum up Middletown native Graham Reich's time at Miami University.
Hesitant to move away for college, Reich was not planning on attending Miami. That all changed when he toured the Oxford campus during his senior year at Madison Junior/Senior High School. 
"I instantly knew this was where I wanted to be for the next four years. I was heavily influenced by the incredible nursing faculty I met on that particular visit," Reich said. "They made me feel so welcome and comforted during a time when I did not know what I wanted my future to look like."
Reich decided at a young age to become a nurse after he interacted with the team of practitioners who helped his mother as she battled cancer.
"These nurses completely changed my life and the outlook I had on the healthcare of others. I knew this was a career choice I would grow to be very passionate about," Reich said. "I have been able to guide that passion throughout the course of this program, learning so much about myself and public health along the way."
Reich made the most of his time at Miami, serving as vice president of the Miami University Oxford Men in Nursing Club and the Oxford Student Nurse Association. But one experience stands out above the rest: a study-abroad trip to Belize his sophomore year.
"That trip completely changed my perspective on access to healthcare and how nurses can change lives in so many ways," Reich said. "We had the opportunity to participate in wellness clinics in multiple communities, assisting residents with their daily health needs. That experience made me a much better healthcare provider, as well as a better person within my own community."
As Reich looks to the future, he's currently undecided as to what area of nursing he will pursue. 
"I am very interested in obstetrics and school nursing. One faculty member that has been my guide star throughout my time in the nursing program is Melissa Danzer. She really made me fall in love with the OB nursing field, and I couldn't be more thankful for the incredible guidance and advice she has given me," he said.
"I have multiple family members and friends that work in the school setting, and I have always been attracted to that environment," Reich said. "I can also see my future ending in some type of nursing education, directly due to my deep passion for kiddos and learning."