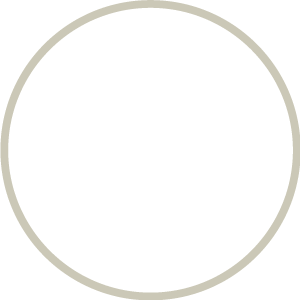 Your Education. Our Reputation.
Success at Miami University Regionals is about valuable experiences that will shape your future. Our alumni and students below represent those who found their community, a way to earn their Miami degree on their terms, and overcame their fears to broaden their horizons. That is the power of will.
Ja'Kin Boggs '25
Communication Design
Miami Regionals is my home away from home. I always feel comfortable and secure when I come to campus. It makes it so easy to get my education knowing I have so many people in my corner.
Myrissa Kelly '23
Double major Psychological Science and Forensic Science
I was really scared to come back to school, and I was so scared to talk to professors. Once I got here, my feelings changed. I discovered it was a family atmosphere on campus, and my daughter could even come with me if she wanted.
of 2020-2021 bachelor's degree graduates were employed or furthering their education
Kari Shaw '16
Social Sciences
Business Tax Analyst, Paycor
I would 100 percent recommend that anyone considering going back to school think about Miami Regionals. The variety of classes and flexible scheduling make it perfect for adults with busy lives.
Alex Koontz '19
Information Technology with a concentration in Networking
System Administrator, Miami University Regionals
Being a student employee added to my college experience, and is something I would certainly do again if I had to do it over. Personally for me, the best benefits were the experience I was gaining, the relationships I was making, and the ability to work around my class scheduling.
Public College in Ohio with the Best Return on Investment
Stacker.com
Jina James '22
Double major Psychological Science and Community Arts
Admission Counselor, Miami University Regionals
The Regionals dispels the myth that college is only for certain select students. We all have our struggles. The Regionals staff is here to help.
Delaney O'Brien '21
Communication
Supply Chain Excellence Coordinator, Farmer School of Business Center for Supply Chain Excellence
Coming to Miami really brought me out of my shell and helped me broaden my experiences and points of view.
of graduates live in Ohio and contribute to regional development