Leadership Fair Brings Opportunities Together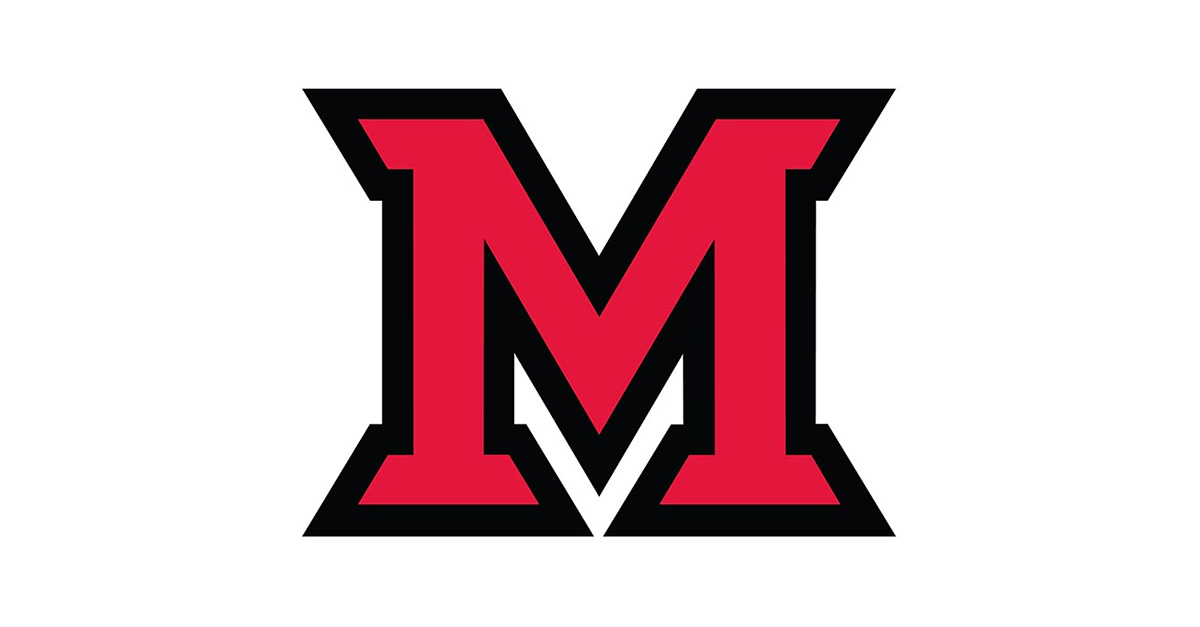 Nov 05, 2019
There are a lot of ways for Miami students to get involved as a leader on campus. The number of leadership opportunities is one of the reasons Miami stands out for the undergraduate experience. 
But it can be a bit overwhelming for students to navigate. Application deadlines, varying requirements, and information about each opportunity are scattered across the Miami website and various social media accounts. How do students even learn about all their options, let alone keep them all straight?
The Division of Student Life has an answer. For the second year, Student Life will host a student leadership recruitment fair, bringing together multiple leadership opportunities with similar recruitment and selection timelines from across campus.
Student Leadership Recruitment Fair
Monday, November 11, 7:00 - 9:00 p.m.
Armstrong Student Center - Fritz Pavilion
At the fair, students will meet representatives from student leadership and employment opportunities that are currently recruiting. Interactive activities and light refreshments will be available. 
Groups represented include: 
Armstrong Student Center Board - guide the policies, practices, programs and services of the Armstrong Student Center.
Charter Day Ball Committee - plan the Charter Day Ball, a Miami tradition occurring only every three years. 
International Peer Orientation Leader (iPOL) - welcome new international students to Miami University.
Men Against Rape and Sexual Assault (MARS) - give informative, discussion-based presentations to educate male peers about the realities of sexual assault.
Peer Career Coaching Team - Review peers' cover letters, resumes, and LinkedIn profiles through the Career Center.
Resident Assistant (RA) - live on campus, serve as a mentor, enforce policy, and build community as a Resident Assistant next year. 
RISE Alternative Breaks - participate on a community-service trip over winter or spring break.
Scholar Leader LLC - live in Elliott or Stoddard Hall with a partial scholarship and explore leadership through intensive group engagement. 
SEAL Ambassadors - mentor students looking to get involved on campus, support new and existing student organizations, and present workshops on involvement and student organizations. 
Student Created Communities - develop your own living learning community with between 8 and 30 residents for your next year in the residence hall.
Student Wellness Advocacy Team (SWAT) - create awareness and understanding of the eight dimensions of wellness; assist with planning and promoting the 2020-2021 Wellness Summit. 
Student Orientation Undergraduate Leader (SOUL) - assist new students and families throughout the orientation program.
Undergraduate Associates for First Year Experience/UNV 101 - assist a faculty member with their academic and professional responsibilities, including teaching, assisting with labs, responding to student work, and engaging in research.
Application deadlines for most of these opportunities are in January and February 2020.