Two New Student Life Directors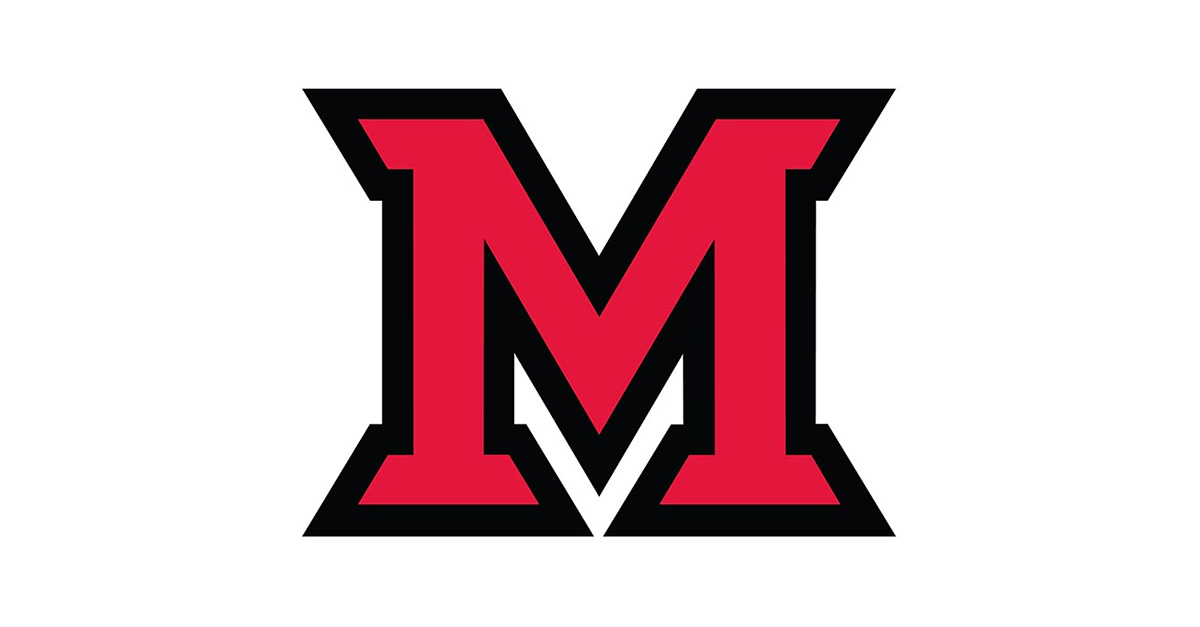 Jan 10, 2020
Two departments in the Division of Student Life are under new leadership.
Terri Buzzell, Miami Health Services
Terri Buzzell, MHA, MSN, RN is the new Regional Manager for Miami University Health Services. Buzzell brings extensive leadership and clinical experience, most recently serving as an executive with Dayton's Premier Health with responsibility for their Student Health Services division.
At Dayton's Premier Health, Buzzell successfully led clinical and administrative teams serving more than 100 schools. She has been recognized by the American College of Healthcare Executives, Premier Health Nursing Excellence, and Sigma Theta Tau International for her clinical and leadership excellence.
In her role as Regional Manager for Miami University Health Services, Buzzell oversees operations and strategy development for both the student and employee health centers managed by TriHealth.
"I am excited about joining the Miami University team," said Buzzell. "I am a firm believer that health and wellness are vital for successful academics and it brought me to this opportunity…. I look forward to serving Miami University to help our students and employees to achieve the best health possible."
Kim Vance, Student Activities and Fraternity & Sorority Life
Dr. Kim Vance is the new Director of Student Activities and the Cliff Alexander Office of Fraternity and Sorority Life.
Vance has a Bachelors in History, a Masters in Public Administration, and a Doctor of Education in Educational Leadership from Northern Kentucky University (NKU). At NKU, she served as an Assistant Director of Student Life responsible for Greek Life and Registered Student Organizations from 2004 until 2013, and the Director of Fraternity and Sorority Life from 2013 - 2019.
As the Director, Vance develops and implements strategic initiatives to enhance activities and programming on campus, as well as the fraternity and sorority life community.
"I am grateful for the opportunity to work with people who are truly committed to the success of our students," said Vance. "Everyone I meet is laser focused on what our team can do to provide the very best Miami student experience."