J. Andrew Zeisler retiring after 32 years of service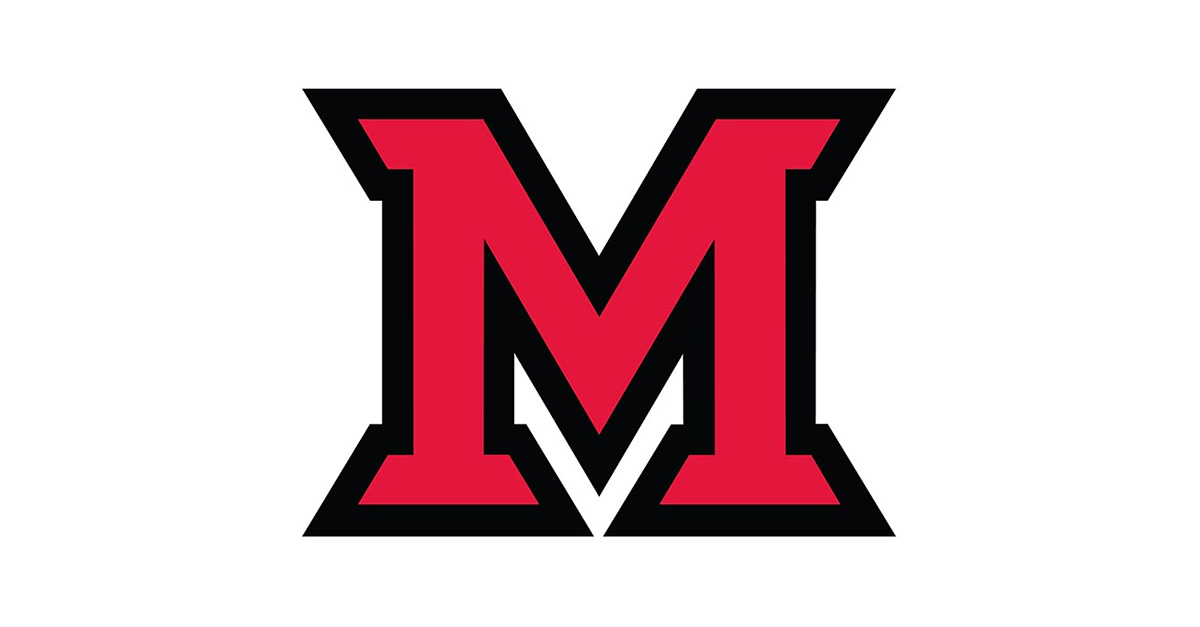 Jan 31, 2020
J. Andrew "Andy" Zeisler, BFA '88, M.Ed '00, director of the J. Scott and Susan McDonald Miller Center for Student Disability Services, is retiring after 32 years of service to the Miami community. His legacy as an alum and disability advocate will have a lasting impact for generations to come. Zeisler led efforts to transform accessibility practices after the passage of the Americans with Disabilities Act in 1990. During that time, Miami made many physical accessibility improvements, implemented cutting edge technology for Deaf/Hard of Hearing students, and broadened services to meet the needs of changing student demographics.
In the early 2000s, emphasis shifted to ensuring accessibility in digital spaces. Once again, Zeisler championed efforts to respond to changing needs. He developed partnerships with information technology (IT) colleagues to reimagine Miami's approach to accessible technology. These efforts led to the development of the accessible technology committee, a university-wide team that coordinates accessible technology initiatives.
Zeisler always envisioned Miami would become a place where people with disabilities could express their identity and experience inclusive excellence. In 2017, two major accomplishments occurred as a result of this vision. J. Scott and Susan McDonald Miller made a generous gift to support accessibility efforts "beyond compliance" and the office was renamed in their honor. The AccessMU Center also opened in 2017, leading to enhanced accessible technology infrastructure and the co-location of IT accessibility and disability services teams in the Shriver Center.
The Miami community is thankful for Zeisler's unwavering commitment to advancing inclusion for people with disabilities. His impact has fostered a culture of accessibility and laid a firm foundation for future endeavors.
We welcome you to celebrate Andy's legacy at his retirement reception on Wednesday, February 26, 2020 from 3:30 p.m. - 5:00 p.m. in Shriver Center John Dolibois Room B.