Family Weekend and Homecoming 2020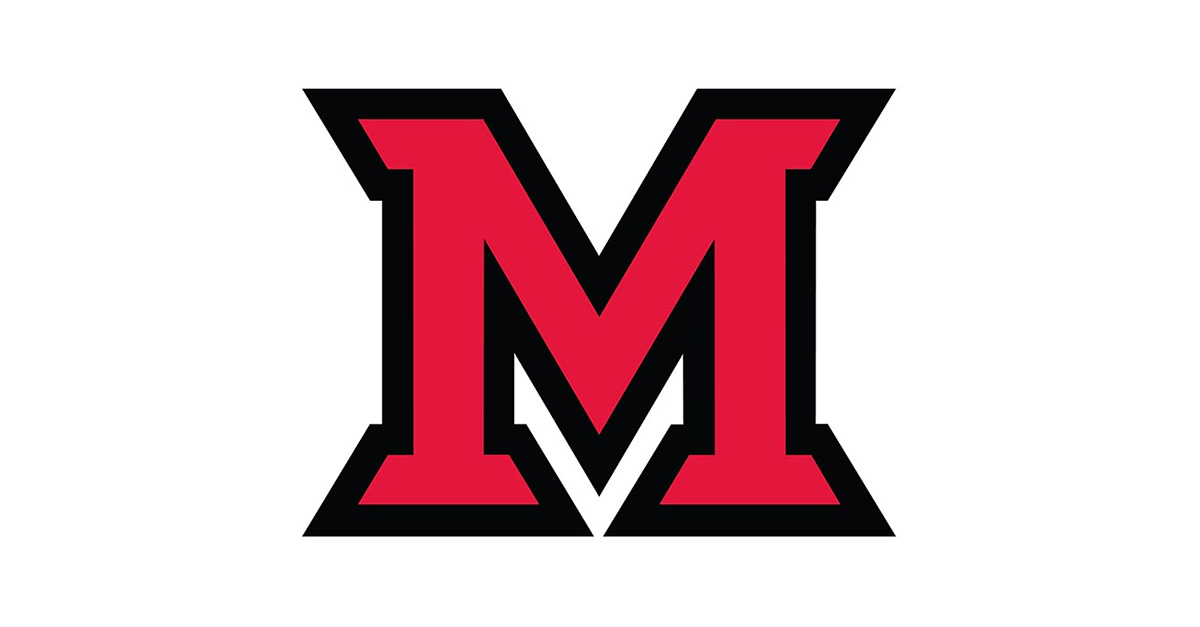 Sep 28, 2020
Celebrate together with The Miami Community: Forever and a Day
While the year 2020 has been challenging in many ways, it has also served as a reminder of the importance of connecting with family, friends, and community. Each fall, Miami hosts Homecoming and Family Weekend on campus for family, friends, students, and alumni. These important events allow members of the Miami community to connect with each other and with the university. As with most things, this year's Homecoming and Family weekends will look different than previous years. But whether the community comes together in Oxford or while spread across the world, the ties to Miami are strong.
The Miami Community: Forever and a Day honors these ties by virtually celebrating Homecoming and Family Weekend together for 2020. This year, between October 9 and 18, all Miamians have the opportunity to connect with each other and the university through a menu of virtual options.
There will be opportunities to engage with each other in real time, as well as pre-recorded options available whenever it's most convenient. Miamians can take part in a virtual escape room, go for a personal record time in the virtual Run for Love and Honor 5K, test their knowledge with Miami Trivia, or join the Center for Diversity & Inclusion for Trap and Paint.
However you engage, whether it's learning how to make Tuffy's Toasted Roll or decking out your desk to show Miami spirit, these opportunities will strengthen your ties to Miami and to other Miamians.
Learn more about The Miami Community: Forever and a Day »