Nloh Masango-Dibo Named Director of Center for Student Diversity & Inclusion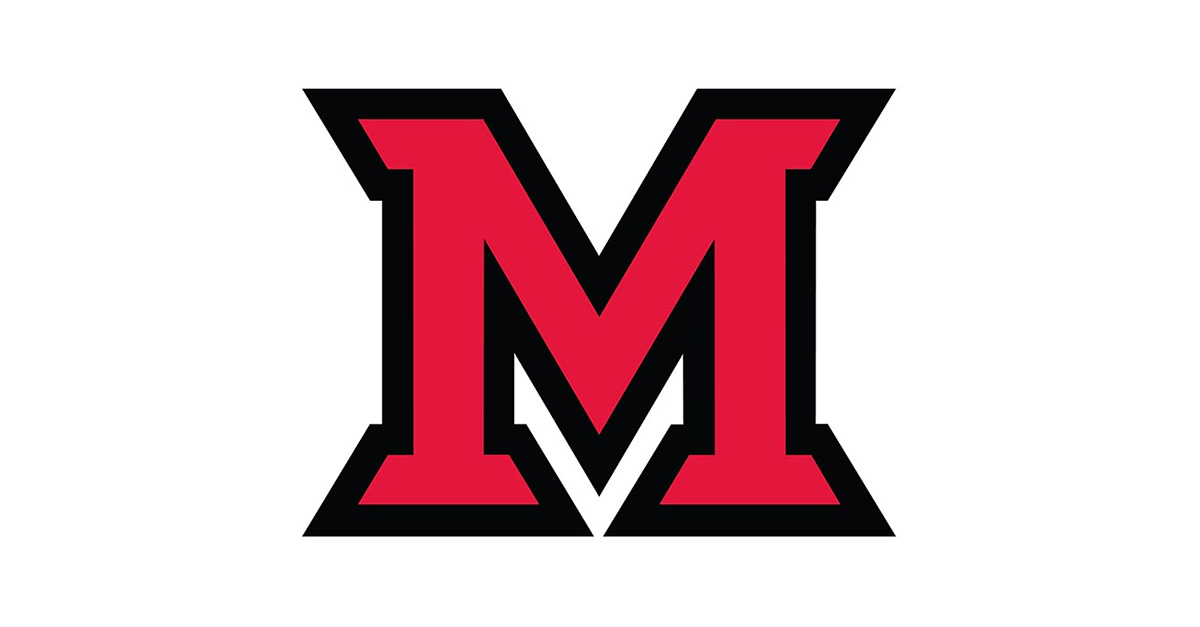 Sep 18, 2020
Nloh Masango-Dibo is the new director of Miami University's Center for Student Diversity & Inclusion, beginning September 21, 2020. Masango-Dibo comes to the position after most recently serving as senior assistant director for diversity outreach & planning in Miami's office of admission.
Masango-Dibo is a Cincinnati native and two-time graduate of the University of Cincinnati, earning his Bachelor of Science and Master of Science degrees in health education. He is recognized for his expertise in the field of diversity, inclusion and access.
The Center for Student Diversity & Inclusion serves to enhance the academic success, retention, and personal development of diverse student populations. Three primary focus areas for the Center are cultural, LGBTQ+, and women*s initiatives.
"As our nation, campus, and homes have undergone so much pain and uncertainty, I saw this role as an opportunity to do my part," said Masango-Dibo. "To share the experiences and knowledge picked up along my professional journey with our campus community and advance Miami's commitment to diversity and inclusion."
Masango-Dibo is a doctoral student in the educational leadership program at Miami. His research focuses on how educators can use hip-hop culture to mitigate barriers for marginalized populations pursuing higher education. His parents came to the United States from Cameroon, West Africa.
"Nloh is going to be a great addition to the Division of Student Life and the entire Miami community in his new role," said Scott Walter, assistant vice president for student life.
As director, Masango-Dibo plans to start by meeting with student organizations and campus partners to learn about their vision for Miami and how the Center can play a role in executing that vision.
"Miami is the people. The campus is beautiful and the programs are renowned, but the people that make up this community is what keeps me coming back," said Masango-Dibo. "From the students who activate their voices in the presence of injustice to the alums, faculty and staff who go above and beyond their roles to make sure support is no more than a phone call or click away."