April Update on SIV Prevention and Response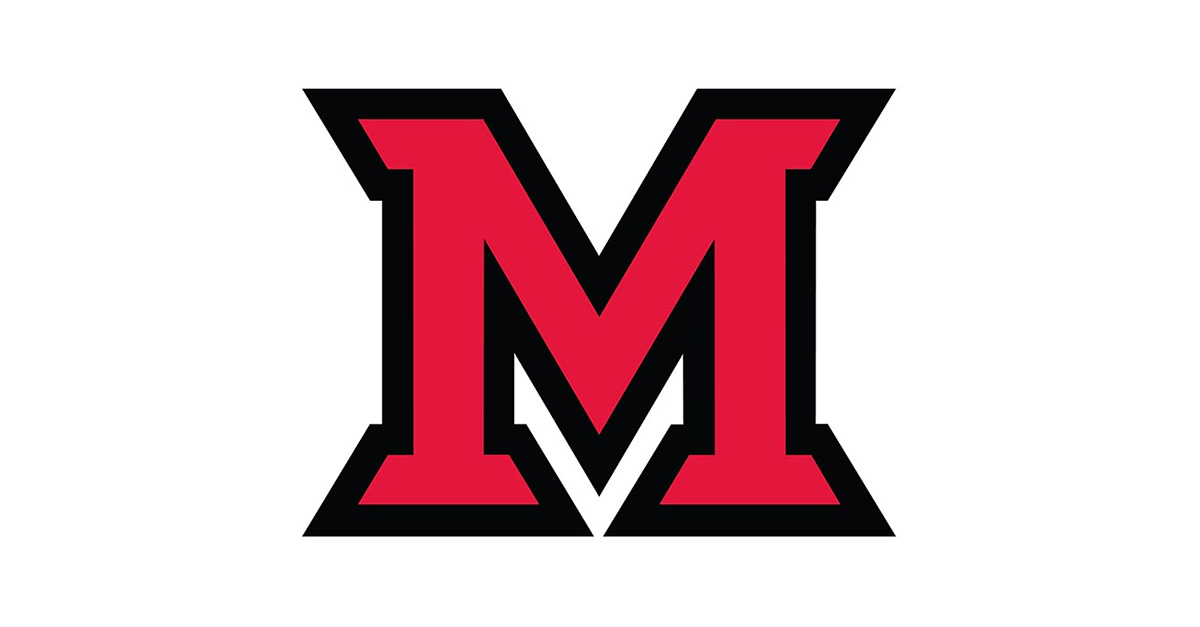 May 05, 2021
The office of the dean of students and the office of student wellness are committed to providing updates related to sexual and interpersonal violence ongoing efforts in prevention and response.
Sexual Assault Awareness Month
April was sexual assault awareness month (SAAM). This April featured the annual clothesline project as well as take back the night. Authors of the book Sexual Citizens made a virtual campus visit to discuss their book and research on the topic to Miami students, staff, and faculty. Miami's community partner women helping women coordinated a THRIVE empowerment self defense workshop, hosted a hospital volunteer info session, and held a Chipotle fundraiser to support their cause. Many campus partners and student organizations worked collaboratively to make these events happen, including sexual assault survivor support (SASS), feminists working on real democracy (F-Word), people against violence and sexual assault (PAVES), associated student government, the Center for Student Diversity and Inclusion, and the office of student wellness.
Request for Title IX Workshop
What happens after a report is submitted? What support is available to students? What is the responsibility to report? What are Title IX accommodations? Staff, faculty, and student leaders can now request a Title IX reporting and response workshop for their office, department, or organization to learn more about terminology, reporting options, resources and support, Title IX and university policy, and/or the duty to report. Contact Deputy Title IX Coordinator/Assistant Dean of Students Jaymee Lewis-Flenaugh at lewisj4@miamioh.edu to learn more. 
Sexual Citizens
On April 15, the office of student wellness, the office of the dean of students, and the Dennis L. Carson Sexuality Education Studies Center hosted the authors of Sexual Citizens: A Landmarks Study on Sex, Power, and Assault on Campus to speak virtually at Miami.
Columbia professor Jennifer S. Hirsch and Princeton professor Shamus Khan lay out an expansive, empirically-grounded vision for campus sexual assault prevention. The book, which was listed as one of NPR's 'best books of 2020', included testimonies of over 150 Columbia students. These frank testimonies shed a light into the complicated sexual experiences of American college students and how the solution to campus violence must be an expansive one. 
Watch the recorded conversation on YouTube.
Adaptable Resolution
The office of the dean of students is proud to announce that the adaptable resolution process for sexual misconduct will be in university policy come Fall 2021. Adaptable resolution is a voluntary, remedies-based, structured process between or among affected parties that balances support and accountability without formal disciplinary action against a respondent, while focusing on the expressed needs of the harmed party(ies). Please contact the dean of students office at deanofstudents@miamioh.edu to learn more.