Patient No More Exhibition at Miami Explores Fight For Disability Rights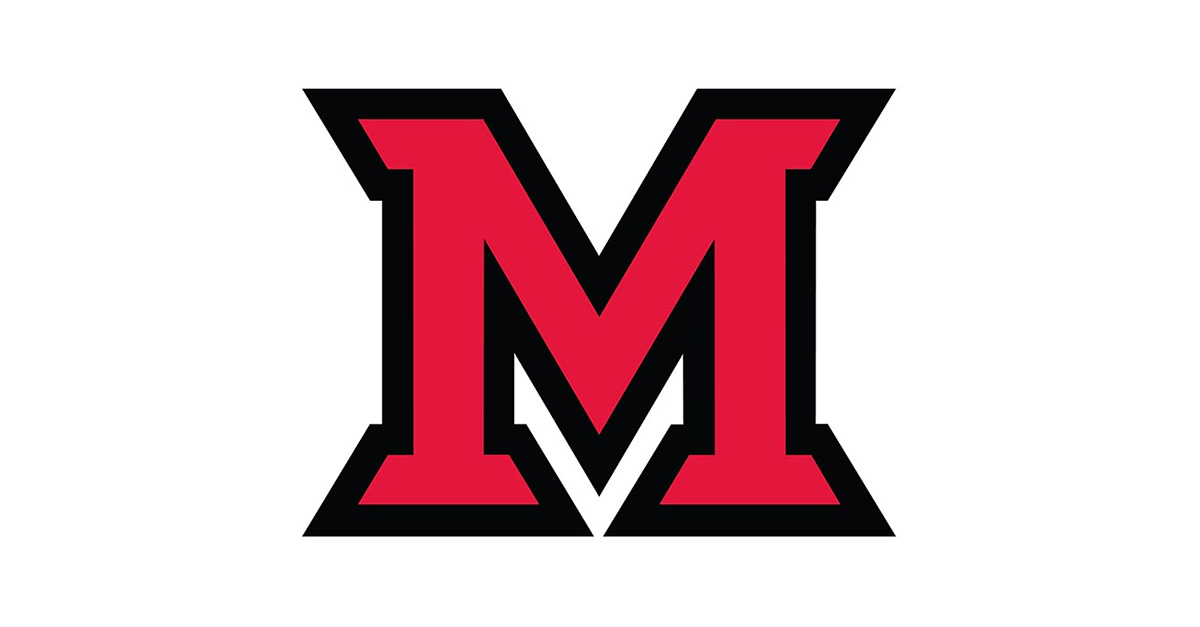 Feb 07, 2022
Miami will host the traveling exhibition Patient No More: People with Disabilities Securing Civil Rights Feb. 28, 2022 through March 16, 2022. Visitors will discover an overlooked moment in U.S. history when people with disabilities occupied a government building to win their civil rights. The exhibition highlights the protests of April 1977 when disabled people mobilized to push the signing of Section 504 of the Rehabilitation Act of 1973 into law. 
Section 504 prohibits federally funded facilities and programs from discriminating against people with disabilities. Although the law was introduced in 1973, many roadblocks prevented it from taking effect until the protests of 1977. The protests were the largest unarmed takeover of a U.S. federal building in history and resulted in securing the final signature necessary for the law to take effect. 
The entire Miami community and public is invited to explore how the occupiers developed support networks, influenced media coverage of the protests, and navigated the controversies of Section 504. A variety of accessibility features are embedded into the exhibition design. Above all, the display reminds visitors that disabilities are a source of creativity and innovation, not pity or tragedy.
"We are excited to bring this unique exhibit to campus and highlight the rich history of activism within the disability community," said Stephanie Dawson, director of the Miller Center for Student Disability Services. "The campus will have an opportunity to broaden their knowledge of this important time in history and celebrate the tenacity that was necessary to make Section 504 the law of the land."
The exhibition is presented by the Paul K. Longmore Institute of Disability at San Francisco State University, and made possible through the support of the Miller Center for Student Disability Services and their generous donors J. Scott and Susan MacDonald Miller. 
The exhibit will be displayed in the Shriver Center the week of Feb. 28 and March 14, 2022. The exhibit will be displayed in the Armstrong Student Center the week of March 7, 2022. Weekly hours are Monday 12-4:30 p.m.; Tuesday, Wednesday, and Thursday 9 a.m.-4:30 p.m. and Friday 9 a.m.-12 p.m.
Additional details are available on the
Event Calendar
.