Joe Hawkins named director of parent and family programs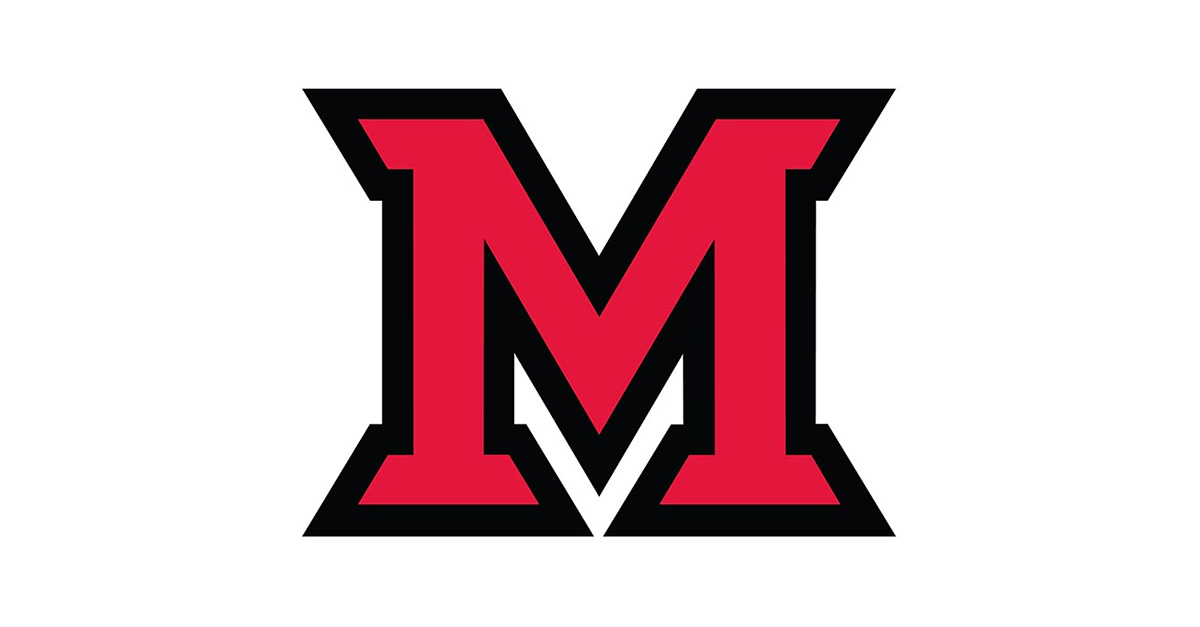 Apr 28, 2022
Hawkins began working at Miami in 2015.Joe Hawkins is the new director of Miami University's office of parent and family programs, effective May 2, 2022.
Hawkins has served as an assistant director of residence life for the past seven years, where he led initiatives around resident assistant recruitment and selection. Prior to coming to Miami, he worked in residence life positions at Valparaiso University in Indiana and Lincoln College in Illinois.
The office of parent and family programs leads communication efforts, event planning, and programming for family members of Miami students in order to support student success and retention.
Hawkins is passionate about working with the parents and families of our students and is eager to lead our efforts in partnering with families to best support Miami students. As director, he hopes to build a strong community among Miami families and provide them resources to help their students thrive at Miami.
"The parents and families of Miami University are exceptional in their commitment to the success of our students," said Hawkins. "I can't wait to support them with our many resources and programs."
Hawkins has a bachelor of arts degree from Eastern Illinois University and a master of science in college student personnel and administration from the University of Central Arkansas. He is a current doctoral student in the student affairs in higher education at Miami.
"Joe brings energy and excitement along with a deep commitment and understanding of Miami University to this position" said Gwen Fears, Ed.D., assistant vice president for student life. "We're thrilled for him to lead our efforts to support Miami families."