Miami Launches New Tool to Support Students' Mental Health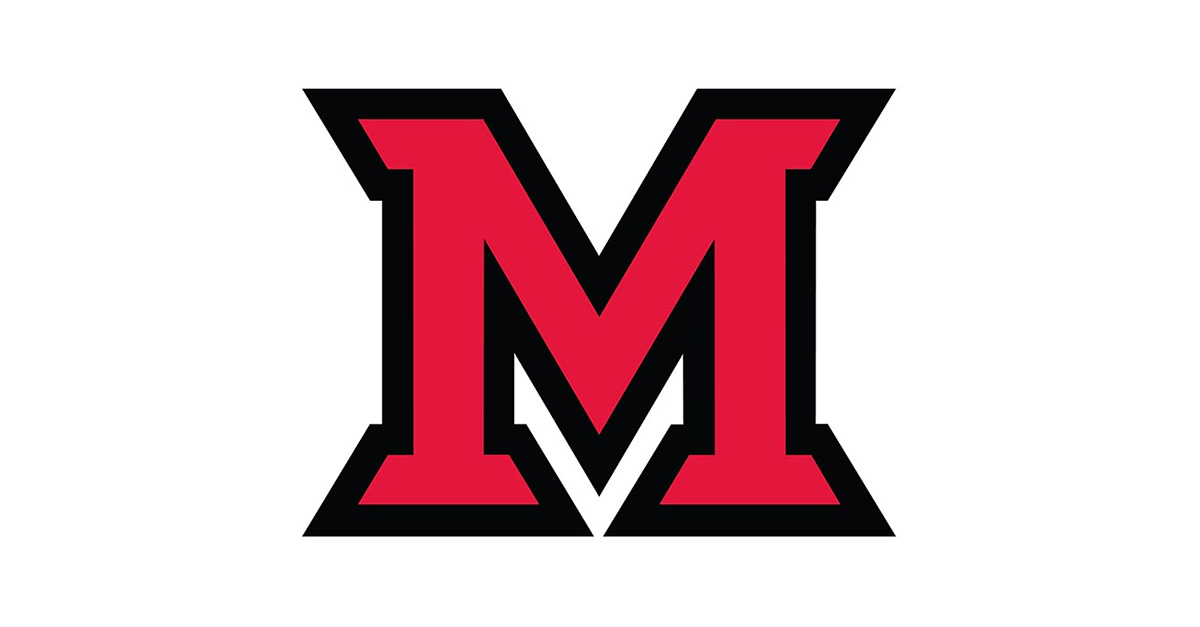 Nov 11, 2022
The Division of Student Life is bringing a new tool to support Miami University students' mental health this year. The Togetherall platform is an online peer-to-peer support program, brought to campus by the office of student wellness.
The platform is free to Miami students, anonymous, and monitored by mental health professionals. Students can join groups that resonate, post about their situation, and find support from their peers. For example, one group is dedicated to students who frequently feel homesick. Another focuses on students who struggle with test anxiety. One group encourages users to share what they are grateful for on a daily basis.
Togetherall offers students a space to receive support from their peers, even when they are at home or unable to engage with in-person resources on campus. It increases capacity for supporting students on and off campus.
"Togetherall is a great tool for students to use when they are needing some support but potentially not to the level of weekly therapy," said Katelyn Howell, assistant director for mental health promotion and education.
In addition to peer support, Togetherall offers regular self-assessments, articles, and self-guided courses.
"I am so excited for this platform to be live for students," said Howell. "I truly think it will offer unique spaces to engage in conversations and offer support to peers for students on all of Miami's campuses."
It is important to note that Togetherall is not therapy; mental health professionals only monitor activity and reach out if a student is needing services outside the scope of the platform.
The platform is available now. Students must use their Miami email to register.