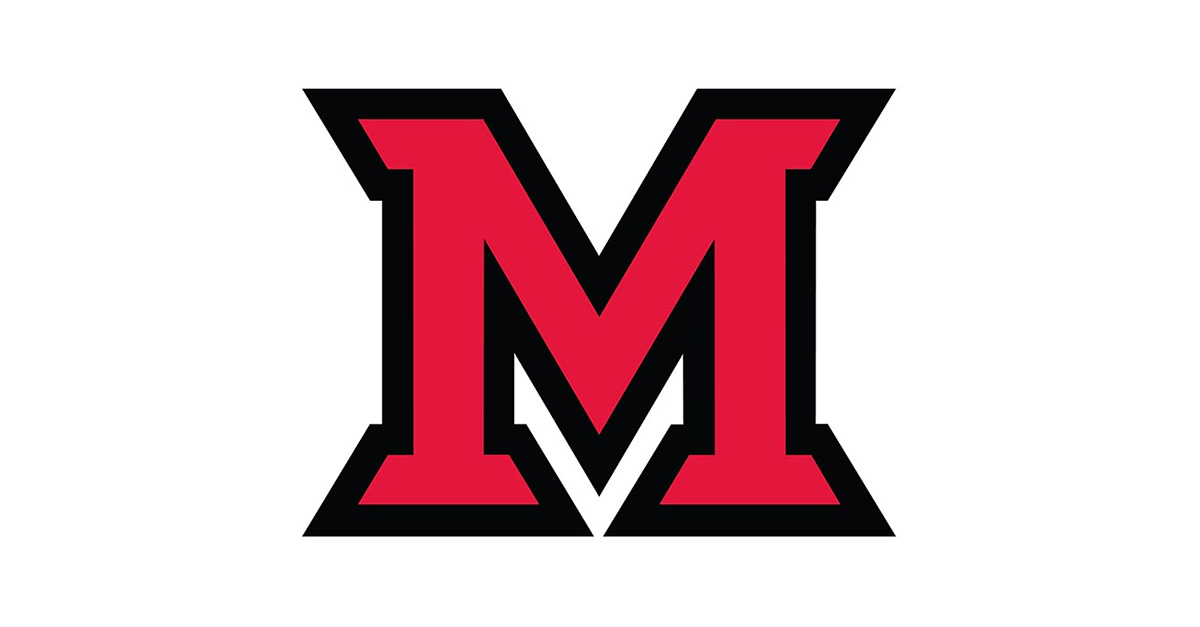 Aug 01, 2015
Kyle C. Ashlee, new doctoral associate in the Student Affairs in Higher Education (SAHE) program, begins work at the Women's Center in August. Kyle's doctoral associateship will be split between the Women's Center and Office of Student Wellness. Kyle will work with the two offices on issues related to gender and its impact on healthy college student development. Projects and activities will have an emphasis on male-identified students. Among his responsibilities, Kyle will be chairing the Miami Masculinities Committee, which is planning a film series this year on media messages about masculinity. Watch for more information about selected films in the coming weeks.
Kyle is originally from Michigan. He is co-founder with his partner Aeriel Ashlee, of
Ashlee Consulting LLC
. The firm focuses on building inclusive communities that value diversity and social justice through facilitator training, inspirational story telling, and dialogue program development. 
Kyle received his B.A. at the University of Michigan and his M.A. at Colorado State University. While at Dartmouth College in 2013-14, Kyle served as interim director of the Center for Gender and Student Engagement, following a year as Dartmouth's coordinator of health education programs. Kyle has worked and traveled internationally, most recently doing Semester at Sea.
We are very excited to welcome Kyle to the Women's Center and to begin our collaborative gender-related work with the Office of Student Wellness!