New Interns begin at Women's Center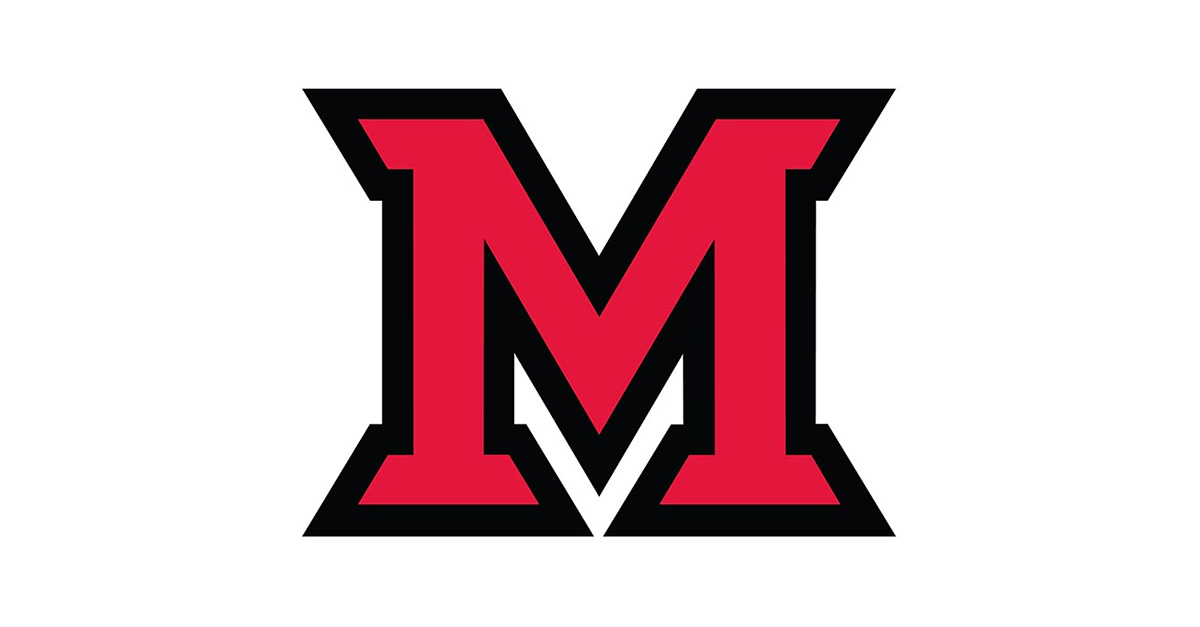 Jul 28, 2015
Three new student interns - Lana Pochiro, Ilana Feldman, and Maggie Bender - will join the Women's Center staff in August.
Lana Pochiro is a junior political science and urban and regional planning major with an Arabic language minor. Lana is an active member of the F-Word.
Ilana Feldman is a senior history/creative writing major. Ilana volunteered at the Women's Center last year, serving as editor of the 2015 Femellectual publication.
Maggie Bender is a sophomore English literature major with political science and WGS minors. Maggie is active in campus and statewide politics.
Lana, Ilana, and Maggie join our three fantastic returning interns - Makkah Beasley, Anna Lucia Feldmann, and Deana Williams. Stop by the Women's Center once classes begin to meet our wonderful student interns.