Women's Equality Day August 26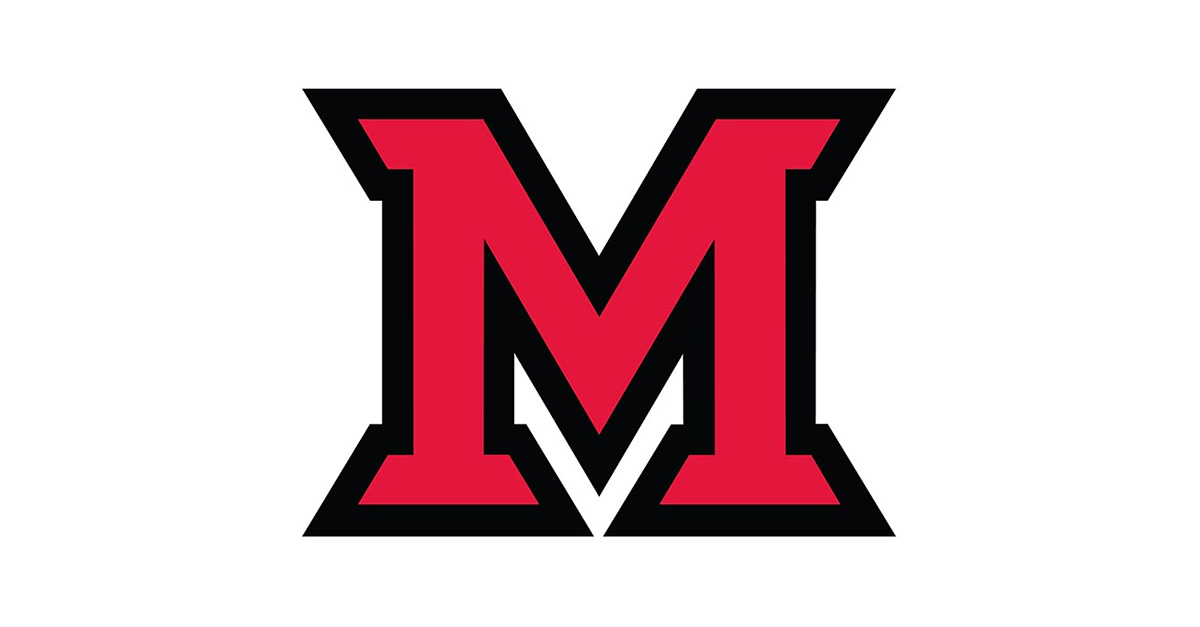 Women's Equality Day Features Voter Registration, 10:00 am - 3:00 pm, ASC
Aug 03, 2015
In observance of Women's Equality Day, first celebrated in 1971, the Women's Center partners with the League of Women Voters of Oxford to sponsor a voter registration drive on Wednesday, August 26, from 10:00 am - 3:00 pm in the Armstrong Student Center (2nd floor). The event is co-sponsored by College Democrats and College Republicans.
Women's Equality Day, celebrated nationally on August 26, commemorates the passage in 1920 of the 19th Amendment to the U.S. Constitution, which granted women the right to vote. Learn more about the history and current observances of 
Women's Equality Day
.