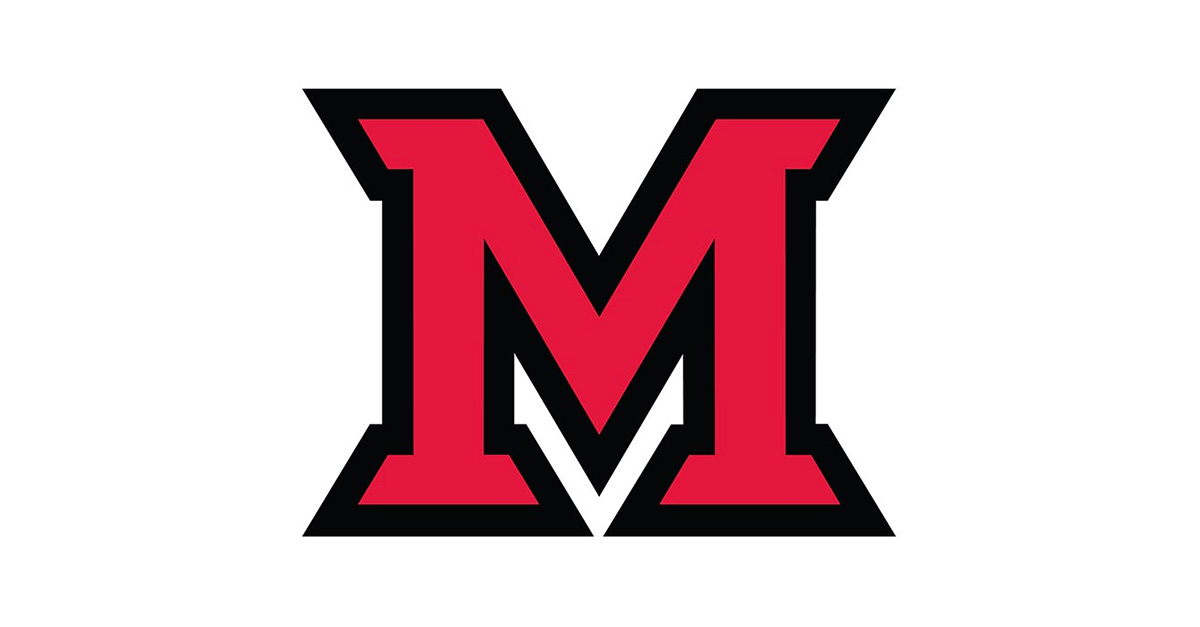 Feb 14, 2020
Recycling at Miami
 (Upbeat music playing).
Slide 1.: Recycling at Miami: it is easy to recycle on campus. Just place your items in the single-stream blue bins.
Slide 2: Rumpke Waste and Recycling collects from Miami and the City of Oxford. What is accepted? Let's start with paper.
Slide 3: Recycle cardboard too. Pizza boxes? Yes! The clean parts.
Slide 4: How about paper plates and cups? NO. Paper sleeve on my take-out cup? Yes!
Slide 5: Cartons? Yes! Rumpke now accepts gable-top cartons.
Slide 6: That's right: Juice, broth and milk cartons…please remove the straw.
Slide 7: Let's talk plastic: Check the LIST, NOT the label, says recycling coordinator Cecil Okotah, graduate student in environmental science. BOTTLES or JUGS only.
Slide 8: Is the bottle top is smaller than its bottom? YES-recycle! Clamshell? Yogurt containers? Plastic serving ware? Any other shape that is not a bottle? NO.
Slide 9: Loose lids can jam the recycling machinery (leave the lids on your plastic bottles and jugs).
Slide 10: A big problem: Plastic bags, says Rumpke. DON'T BAG YOUR ITEMS IN THE BIN.
Slide 11: Put these in the bin too: Glass bottles and jars. Aluminum, steel and tin cans. *Give them a rinse first.
Slide 12: Miami EcoReps' trash audits find: Average of 29% of trash (by weight) could have been recycled.
Slide 13: Tell us how YOU recycle in your office or residence hall. Share your tips!
Slide 14: Share your recycling tips on:  Twitter: @miamiohsustain;  FaceBook: @MiamiOHSustainabiity; Instagram: @miamiohsustainability (EcoReps are ready for their next trash audit).
Slide 15: Visit MiamiOH.edu/News and MiamiOH.edu/about-miami/sustainability.