The Janus Forum to address the impact of cryptocurrency on money, markets, and governance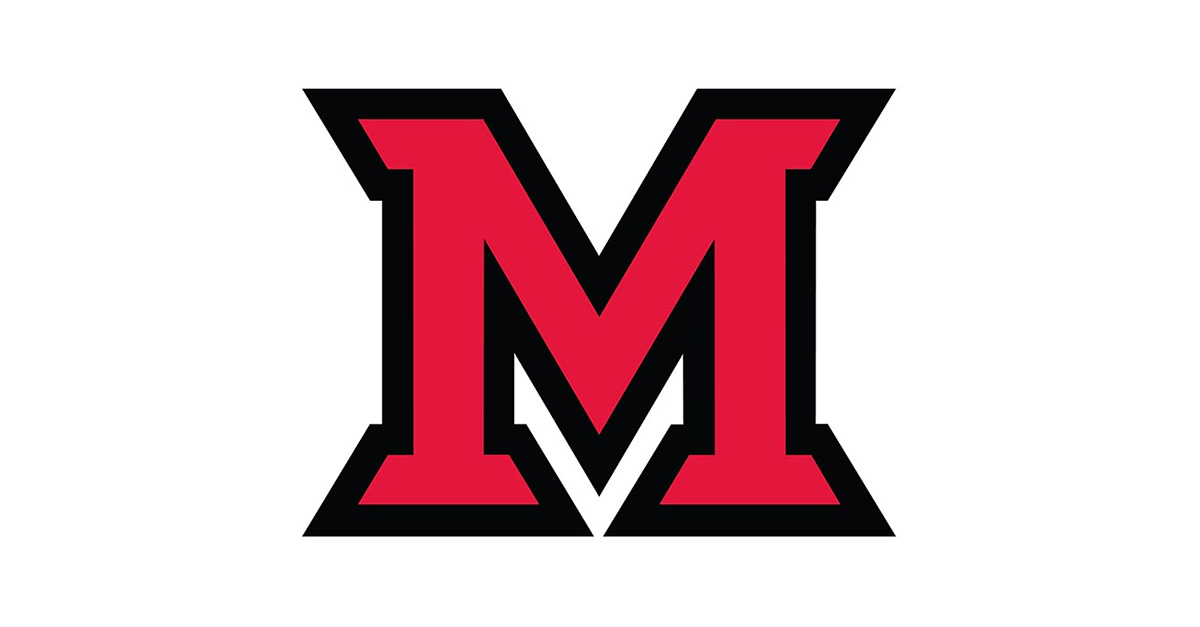 Sep 30, 2021
Todd Buchholz
This semester, the biannual Janus Forum welcomes two financial experts on the digital payment system known as cryptocurrency: former White House senior economic advisor Todd Buchholz and 43rd U.S. Treasurer Rosie Rios. They will discuss whether cryptocurrency is "the Future of Money, or the End of the State as We Know It?" on October 6, 2021 from 6:30 to 8 pm in Miami's Wilks Theater.
Cryptocurrency is described by nerdwallet.com as "a digital currency that can be used to buy goods and services, but uses an online ledger with strong cryptography to secure online transactions." The term was first popularized by the rise of Bitcoin in the late 2000s but has since grown exponentially to over 10,000 different variations around the world.
"For some, cryptocurrency is an exciting form of monetary exchange that escapes the control of centralized finance; for others, it's the favorite currency of the criminal underworld," said Patrick Haney, professor of political science and associate dean in the College of Arts and Science. "Some also wonder how it is 'mined' and why people are talking about small nuclear power plants in order to mine it! Our two guests are poised to shed light on the political and economic impacts of cryptocurrencies for our general audience."
The discussion will be moderated as always by a Miami University undergraduate. During the live discussion, questions for the speakers can be submitted on Twitter via the hashtag #JANUSMiamiOH.
Todd Buchholz is a former White House senior economic advisor under President George H.W. Bush, Tiger hedge fund managing director, and best-selling author. His lively and informative speaking engagements have earned him a place in Successful Meetings Magazine's "21 Top Speakers for the 21st Century," and his best-selling books on economics and financial markets have been widely translated and are taught in universities worldwide.
Rosie Rios
Buchholz is the inventor of the Math Arrow, a mathematical matrix that makes numbers more intuitive to children. He is the CEO of Sproglit, LLC, which develops software and classroom materials based on the Math Arrow. A skilled and experienced debater, he has engaged with such luminaries in the field as Lester Thurow and Nobel Laureate Joseph Stiglitz. He is a frequent guest on ABC News, PBS, and CBS, and he recently hosted his own special on CNBC.
Rosie Rios is the CEO of Red River Associates, a real estate investment management consulting firm and a co-host of Unicorn Hunters, a reality series focused on pre-IPO investments. She served as the 43rd Treasurer of the United States under President Barack Obama and was the CEO of the Bureau of Engraving and Printing and the U.S. Mint, including Fort Knox. She also initiated and led the efforts to place a portrait of a woman on U.S. currency for the first time in over a century.
As the longest serving Senate-confirmed Treasury official, Rios is a recipient of the Hamilton Award, the highest honor bestowed in the U.S. Department of the Treasury. She began her tenure as a member of the Treasury/Federal Reserve Transition Team in November 2008 at the height of the financial crisis and resigned in 2016 to become a Visiting Scholar at the Radcliffe Institute for Advanced Study at Harvard University with a focus on millennials and post-millennials.
"We are very excited to have Mr. Buchholz and Ms. Rios come to our stage on October 6, live and in person," said John Forren, director of the Menard Family Center for Democracy. "Even for those who are unfamiliar with cryptocurrencies and economics, we feel this will be a very lively and enlightening conversation that will hopefully spark many more among our Miami students, faculty, and staff."
The Janus Forum is made possible thanks to the generous support of Thomas W. Smith (Miami '50) and is sponsored by the Department of Political Science and the Menard Family Center for Democracy.
For more information, please contact Dr. Patrick Haney at
haneypj@MiamiOH.edu.