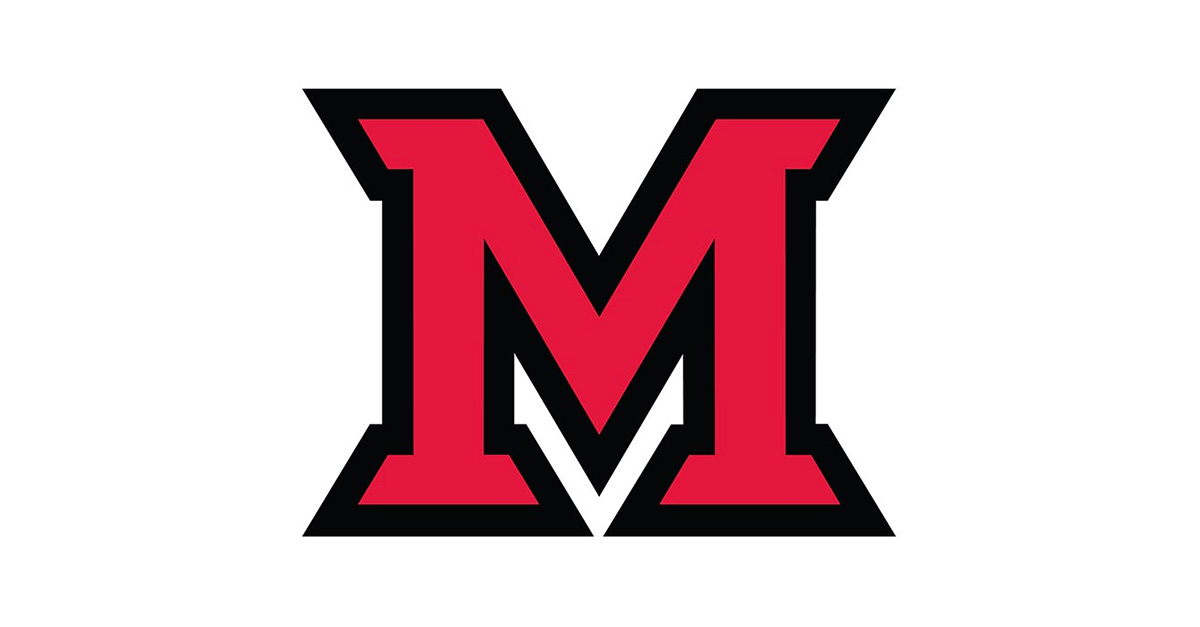 Aug 12, 2013
Miami shines during visit by Ohio Higher Education Study Committee
"Empowering," "integral" and "impressive" were among the descriptors used by members of the Ohio House Higher Education Study Committee after they met with students and faculty and toured some parts of Miami's Oxford campus Aug. 7-8. The committee was on campus for the first of a summer series of hearings.
Committee chair Cliff Rosenberger praised the Armstrong Student Center and the savings Miami achieved in its construction, the First-Year Research Experience (FYRE), the Miami Access Initiative and the First Miami Credit Union, among other programs.
"A high-quality education system is critical not only for individuals' success but also the long-term viability of Ohio's economy," said Rosenberger. "The Higher Education Study Committee is an opportunity to follow up on outstanding issues raised during the budget process as well as identify additional policies designed to strengthen Ohio's education system. It is my hope that information gathered through these hearings will form the basis for initiatives designed to support and expanded ongoing reform efforts."
The theme of this first hearing was Higher Education – Workforce Connection: sustainable funding for co-ops and internships, commercialization of student work and improving workforce and education alignment.
Rep. Christina Hagan remarked on the visit to the summer camp for high school students Girls on the Go: The Mobile Computing College Experience, with Jerry Gannod, professor of computer science and software engineering. 
"I was impressed to meet (these) girls in an IT camp who were receiving unbelievable instruction. Gov. Kasich has mentioned the importance of reaching students young to show them a path to college. This is just what we need," he said
After providing testimony, Miami President David Hodge responded to several questions from representatives, who expressed strong interest in Miami's successful preparation of students for any career. Answering a question about the relationship between our liberal arts education and STEM programs, Hodge told the committee, "The Miami Plan gets students to think through a different lens, to see things differently, to innovate, to think creatively. But the other part of this that is important is what kind of citizens do we want to have in the future?" Hodge relayed that the Miami Plan provides students of any major the opportunity to think critically, work collaboratively and communicate clearly – all skills that employers say matter more than a graduate's major.
Michael Kabbaz, associate vice president for enrollment management also spoke to the committee. "We could use your help in one area," Kabbaz told the legislators. "In 2009 … the budget for the Ohio College Opportunity Grant was cut from the original recommended appropriation of $395 million to $171 million. … We would welcome the opportunity to work with you to expand financial support for Ohio's neediest students."
Representatives of other area colleges and universities also provided testimony at the hearing.  Members of the study committee include Rep. Rosenberger (chair), Rep. Hagan (vice chair), Rep. Richard Adams, Rep. Tim Derickson, Rep. Heather Bishoff, Rep. Dan Ramos and Rep. Michael Stinziano.
Five more hearings are scheduled across the state through Sept. 19, each covering a different aspect of higher education.
Written by Claire Wagner, University News and Communications, wagnercm@MiamiOh.edu.