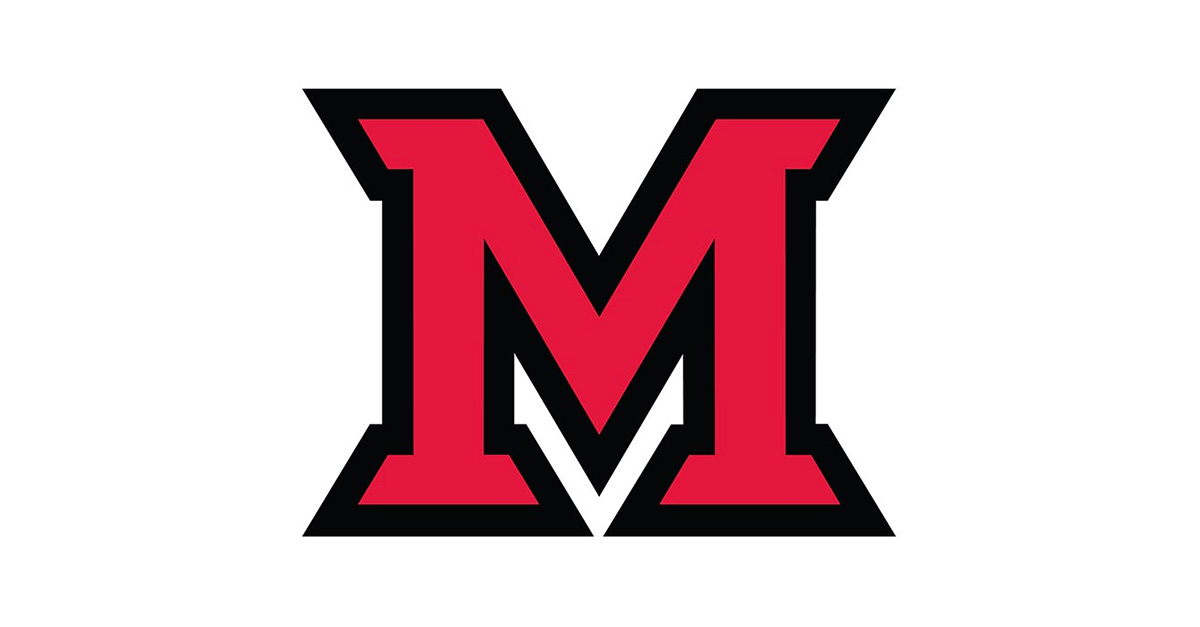 Oct 16, 2014
President Hodge forms new student success committee
Miami University President David Hodge appointed members to a new student success committee charged with "aggressively evaluating current practices and policies in light of best practices."
In a memo to the committee, Hodge wrote:
"The vision set forth in the Miami 2020 Strategic Plan is ambitious: "To provide the best undergraduate experience in the nation, enhanced by superior, select graduate programs." It is a vision that reflects both our historical focus on undergraduate education and our commitment to student success. Today, more than ever, curricular and co-curricular activities are interwoven as the student lifecycle includes a series of mutually dependent and overlapping phases that culminate in graduation and lifelong success."
The committee also is charged with recommending appropriate aggressive actions and taking responsibility for ensuring the implementation of proactive, systematic changes that will lead to increasing success for all students.
"My expectation is that this committee will serve as the driving force behind moving Miami's six-year graduation rate to 85 percent by 2020," Hodge wrote in the memo.
Members of the committee include:
Michael Kabbaz (chair), vice president for enrollment management and student success
Jayne Brownell, vice president for student affairs
Phyllis Callahan, dean, College of Arts and Science
David Ellis, associate vice president for budgeting & analysis
Carolyn Haynes, associate provost for undergraduate education
Matthew Myers, dean, Farmer School of Business