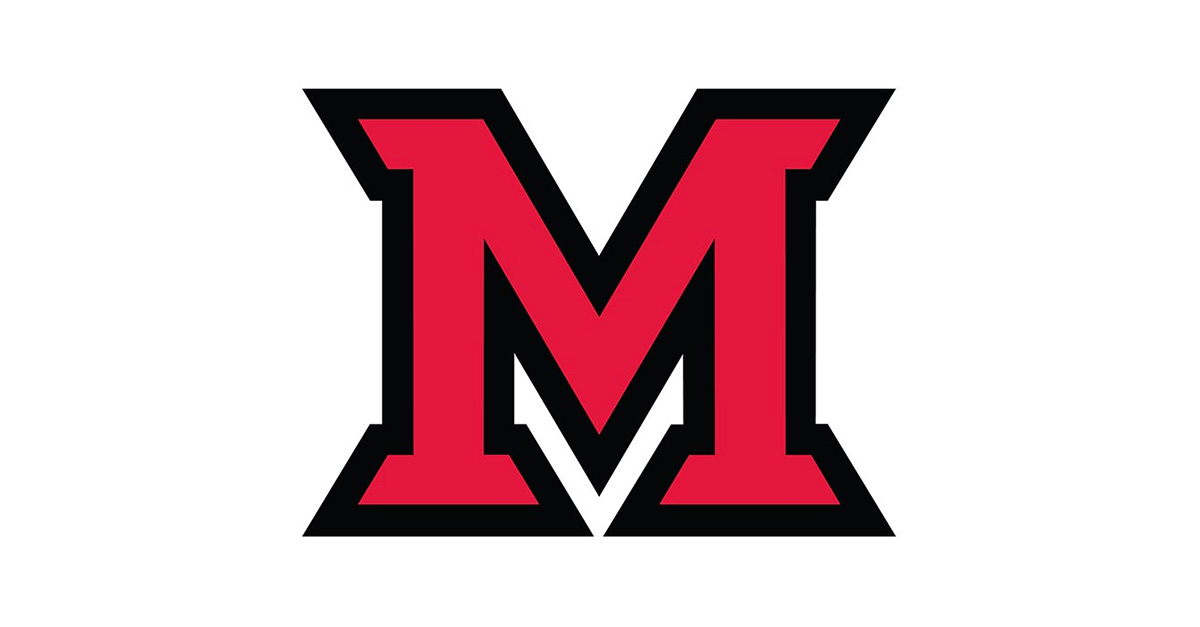 Apr 12, 2018
In Memoriam: Hayden May
Hayden May, emeritus dean at Miami University, died Saturday, March 17.
May joined Miami in 1976 as chair of the department of architecture. In 1983, he was named dean of the School of Fine Arts (now the College of Creative Arts), a position he held until his early retirement in 2001. May continued to teach until 2004.
While at Miami, May was active both professionally and in the classroom, teaching throughout his tenure and spending several semesters at Miami's Luxembourg campus. May also served on the Cincinnati Urban Design Review Board and was active in the Oxford community.
He is survived by his daughters Jennifer (Mark) Brockman; Melissa (Bill) May; and Betsy (William) May-Salazar; nine grandchildren; one great-grandchild; and a brother David (Nancy) May. He was preceded in death by his wife of 60 years, Cynthia May.
The Ogle and Paul R. Young Funeral Home handled the arrangements. Memorials can be made to the Hayden and Cynthia May SFA Support Fund by mail to 725 E. Chestnut St., Oxford, Ohio 45056. Make checks payable to Miami University Foundation.