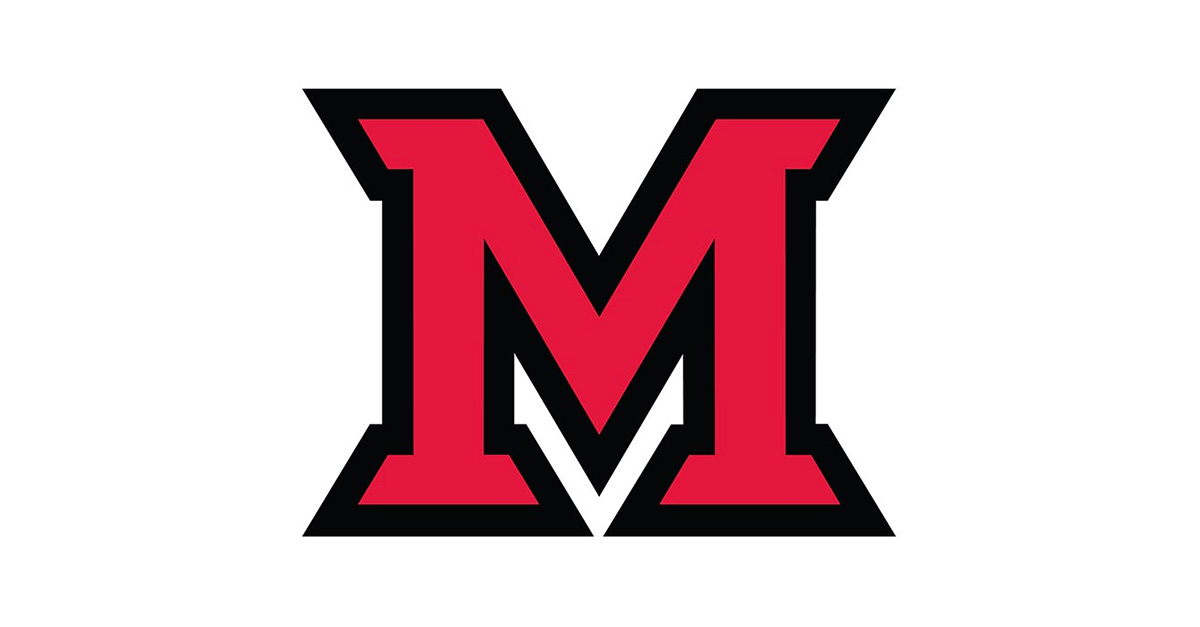 Aug 23, 2018
In memoriam: Paul K. Jackson Jr.
Paul Jackson Jr., professor emeritus of theatre at Miami, died suddenly Aug. 8 of a heart attack. He was 66.
Jackson taught at Miami from 1998 to 2017, when he retired and moved to Atlanta, Georgia. Services are Aug. 24 in Atlanta.
At Miami, he served as department chair and director of graduate studies. He taught world theatre history, directing and seminars on topics such as August Wilson, African American theatre, and gender, race, class
and
sexuality in theatre. After retiring, he taught
part time
at Spelman College, teaching a course called "African Diaspora and the World," a first-year seminar he had helped to design almost three decades earlier.
His teaching career before Miami included middle school students in Chicago and teaching at Spelman College for 12 years.
At both Spelman and Miami, Jackson directed numerous theatre productions. He had received awards and grants from the National Endowment for the Humanities, The Ford Foundation
and
The
Coca Cola
Foundation, among others.
For almost three decades, he was an active member of the Association of Theatre in Higher Education and the Black Theatre Association.
He'd earned a master's in playwriting from the University of Cincinnati, a doctorate in theatre from the University of Wisconsin, a certificate of management from the Wharton School of Business and a certificate of dramaturgy from the University of Amsterdam.
He was the founding editor and an executive editorial board member of the online journal Continuum, The Journal of African Diaspora Drama, Theatre
and
Performance.
He is survived by his husband Jim (James) Engstrom, his sister Cesi (Cecelia) Jones and her husband Chuck Jones, nephews, nieces, and other relatives.
In lieu of flowers, donations can be made to the Paul Bryant-Jackson Memorial Scholarship Fund. Send checks to Miami Foundation, Attn: Susie Sadler, 725 Chestnut Street, Oxford, OH, 45056 or donate online by contacting theatre@miamioh.edu. Donations can also be sent to
Open
Door Ministry. Send checks to 2366 Kemper Lane, Cincinnati, OH, 45206 or donate online at
opendoorcincinnati.org
.