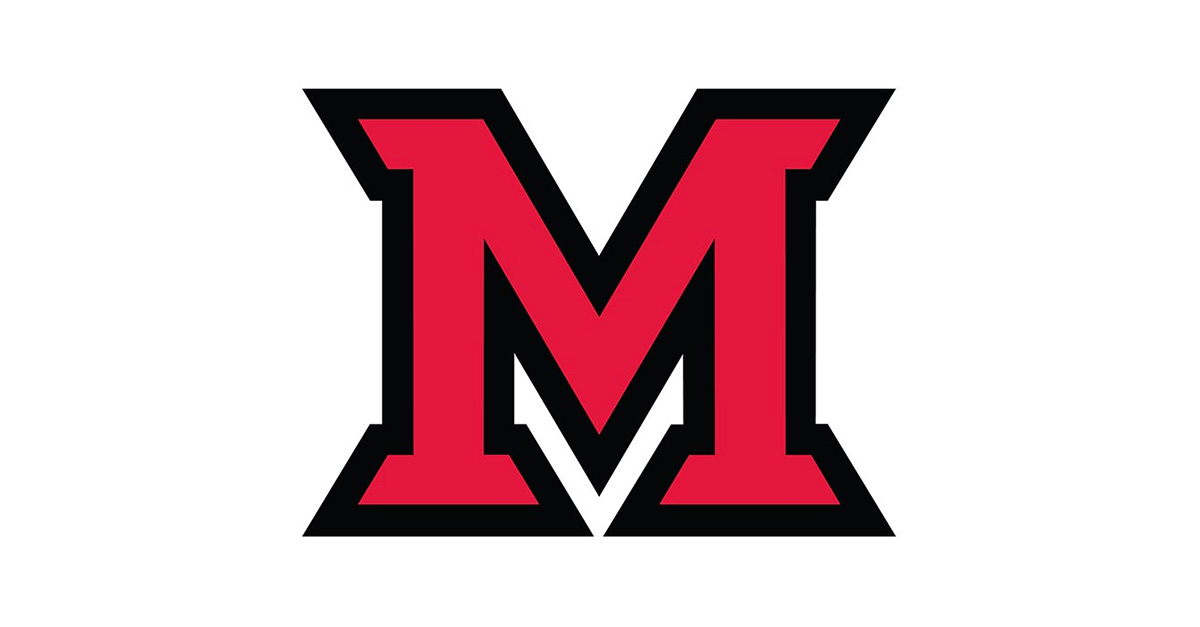 Jun 25, 2013
Two national trustees appointed to Miami board
New national trustees were appointed to Miami's board of trustees at the June meeting: Terry Hershey (Miami '69) and John Altman (Miami '60).

Hershey, of Denver, taught journalism at Northern Illinois University and then managed a chain of newspapers in suburban Chicago. She joined Time Warner Inc. in 1981 and spent more than 25 years with the company, with responsibilities ranging from corporate strategic planning and venture investing to running a game development company and a digital publishing project. She became vice president of strategy development, which included harnessing new technology to provide business opportunities. In addition to her work with Time Warner, Hershey worked as a consultant and owned a real estate firm.

After leaving Time Warner, Hershey formed TLH Associates, a consulting practice. She earned a master's degree in journalism from Northwestern University, a master's in public administration from Northern Illinois University and an Executive MBA from Columbia University.

Hershey is co-founder with her husband of an environmental education center in Colorado dedicated to educating people about green energy generation, conservation of the environment, native wildlife and plant life, horticulture and domestic livestock.

For more than three decades, Altman, of Reno, has been a successful entrepreneur, having owned, founded, and/or been a partner in six businesses, two of which were ultimately sold to multinational companies. He also served as a senior manager of two multinational corporations, Rohm & Haas and ICI.

Altman has taught at Babson College, University of California-Berkeley and Miami, where he was the first Richard A. Forsythe Professor of Entrepreneurship and first director of the Thomas C. Page Center for Entrepreneurship. He received the Associated Student Government Outstanding Teacher Award in 1994 as well as the Miami Greek associations' Outstanding Faculty/Staff Award in 1997.

Currently, he serves on the Miami University Foundation Board and is chairman of the John W. Altman Charitable Foundation. He has served as a trustee at Sierra Nevada College, Millikin University and Fuller Theological Seminary.

Altman earned a master's degree from Fuller Theological Seminary and completed the Owner/President Management Program at Harvard University's Graduate School of Business and an entrepreneurship executive program at Northwestern University's Kellogg Graduate School of Business.

Miami's first national trustee was appointed in 2004. It is a non-voting position designed to provide additional feedback to the university from out-of-state alumni.
Written by Claire Wagner, university news and communications, wagnercm@MiamiOh.edu