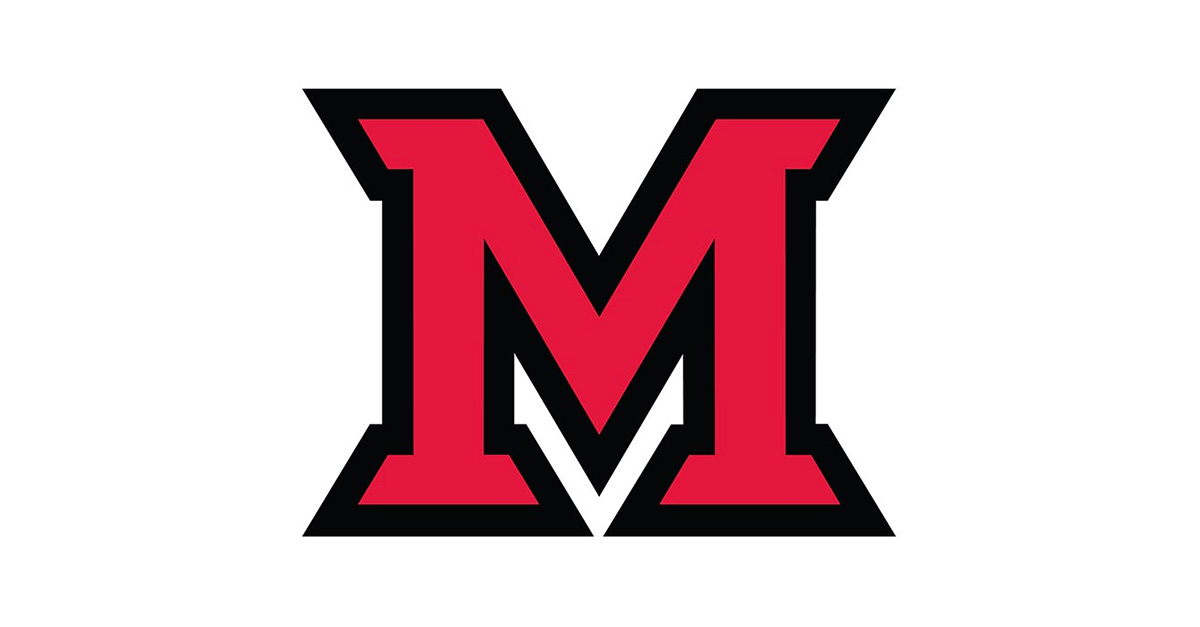 Feb 04, 2015
Record number of students apply to Miami for fall 2015
written by Susan Schaurer, interim director of admission and enrollment communication
Miami has received a record number of applications for fall 2015.
Increased recruitment efforts, outstanding academic programs and a reputation for offering a solid return on investment have led to another record-breaking application season for Miami University.
As of Wednesday, Feb. 4, Miami's Oxford campus had received more than 27,250 first-year applications for the fall 2015 semester, a number that continues to grow as the university finishes processing applications submitted on the Feb. 1 final application deadline. This number exceeds Miami's fall 2014 record-breaking number of 25,301 applications.
Miami has seen steady growth in out-of-state, international and high-ability applications over the last several years and 2015 has proven to be no exception, with record-breaking numbers in all three populations. Enhanced recruitment initiatives across the state and around the nation and world, partnered with the university's excellent academic programs, high-caliber faculty, career preparation and outstanding graduation and job placement rates, have all been contributing factors to growth of the applicant pool.
"Miami has long been a choice for top students, and we're honored that this year even more high-achieving students are seeing us a competitive option for their next four years," says Michael Kabbaz, vice president for enrollment management and student success. "We are proud to be a destination for scholars who see the value in a liberal arts education and who view Miami as one of the best places in the nation to engage with faculty."
Miami's graduation rates are among the highest nationally, with the 13th highest four-year rate among public universities and first among publics in Ohio. National media outlets continue to recognize Miami's high-quality academic climate and extraordinary student outcomes. For the fifth year in a row, U.S. News & World Report ranked Miami first among public universities for its exceptionally strong commitment to teaching (tied with William and Mary and second overall just behind Princeton). Miami has also again been listed in Kiplinger's Personal Finance magazine as one the "100 Best Values in Public Colleges." Miami University has appeared on the list every year since it was first published in 1998.