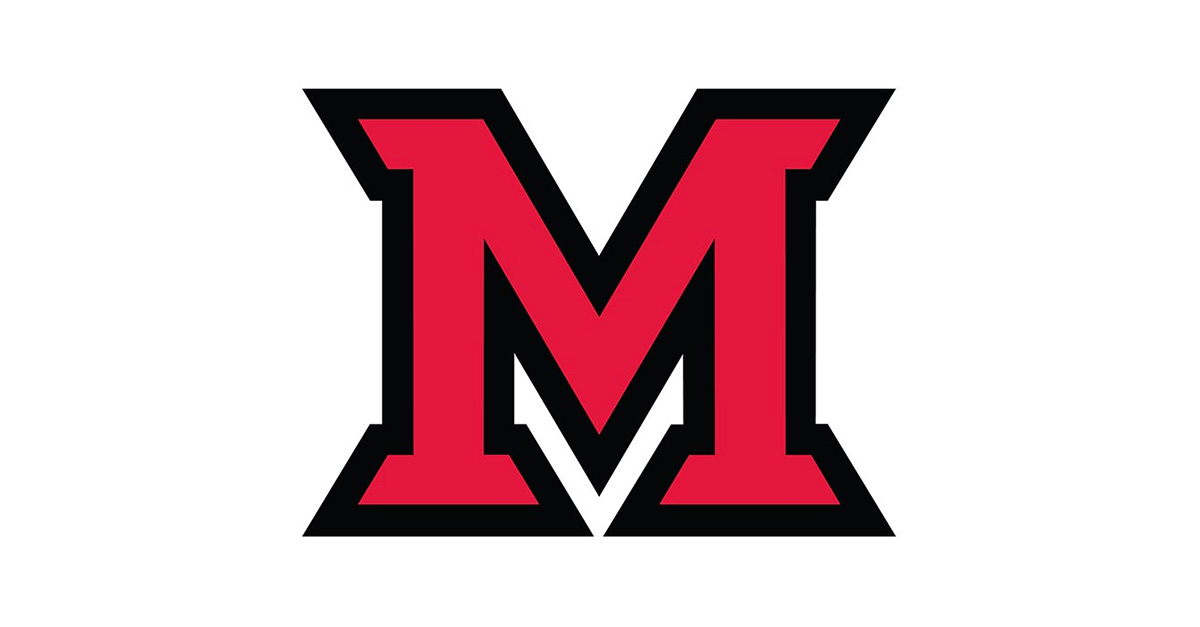 Apr 22, 2015
Announcing the new Miami University-Mercy Health Affiliation
Miami University and Mercy Health-Cincinnati have formed the Miami University-Mercy Health Affiliation to collaborate on academic initiatives, to provide sports medicine services and to sponsor a student-athlete sports medicine and rehabilitation center.
The academic affiliation agreement will include a jointly appointed leadership team to explore and implement educational initiatives with Mercy Health at Miami's Oxford and regional campuses as well as at Mercy Health locations throughout Ohio. Potential areas include: allied health professions; nursing; health information technology; physician leadership development; gerontology – centers of healthy aging; diversity/cultural awareness; and athletic training/sports medicine. The initiatives may also include opportunities for sponsored research, student scholarship support, internships and more. The leadership team will begin meeting this year.
On July 1, Mercy Health will become Miami's exclusive provider of sports medicine and rehabilitation services for Miami varsity sports, club sports and recreational-intramural sports under the health services agreement. Miami varsity sports medicine will remain under the direction of football alumnus Dr. Stephen Dailey (Miami '84), who will continue to work in conjunction with Dr. Ronald Hess of Wellington Orthopedic & Sports Medicine, an affiliate of Mercy Health.
An architectural drawing of the Gunlock Family Athletic Performance Center, a state-of-the-art athletic facility that will feature a weight room, football locker room, offices for coaching staff, players' lounge, team meeting rooms.
Mercy Health will also provide $10 million over 13 years to support the construction of the Gunlock Family Athletic Performance Center beyond Yager Stadium's north end zone. In addition to serving as home for Miami football, the Athletic Performance Center – scheduled to open Jan. 1, 2017 – will include a state-of-the-art sports medicine and rehabilitation center offering improved care and treatment for all of Miami's more-than-500 student-athletes. It was named in December by a $6 million lead gift from Randy  (Miami '77) and Vicki Gunlock of Dayton.
"This agreement brings together the strengths of two top people-centered institutions," Miami President David Hodge said. "This partnership establishes a platform to create significant opportunities for Miami students and faculty to engage with a wide range of people and activities at Mercy Health.  It also provides dedicated support for the physical care, athletic preparation and ultimate success of our student-athletes."
"Mercy Health is pleased to be expanding its longstanding relationship with Miami University," said John Starcher, president and CEO of Mercy Health – Cincinnati. "In addition to continuing to provide the top quality care that Miami University's student athletes have come to expect from Mercy Health, we will build upon Miami University's reputation as an outstanding undergraduate institution by creating a robust program of educational initiatives that can help students advance their careers across a broad range of healthcare roles, research opportunities and more."
"Miami is an ideal environment for the academic, personal and athletic development of any student-athlete, and better supporting their preparation and success through a new generation of athletic facilities is an important factor," said Miami athletic director David Sayler. "We are grateful for Mercy Health's game-changing investment in our vision for Miami athletics, but I am also excited about the university-wide partnership that will aid in the success of Miami students, faculty and staff."
The Miami athletics mission is to "Graduate Champions" by providing guidance and support to Miami students committed to their unyielding pursuit of academic and athletic excellence. At Miami, 97.6 percent of last year's graduates were employed or furthering their education by fall 2014. Among student-athletes, 100 percent were employed or in graduate school.