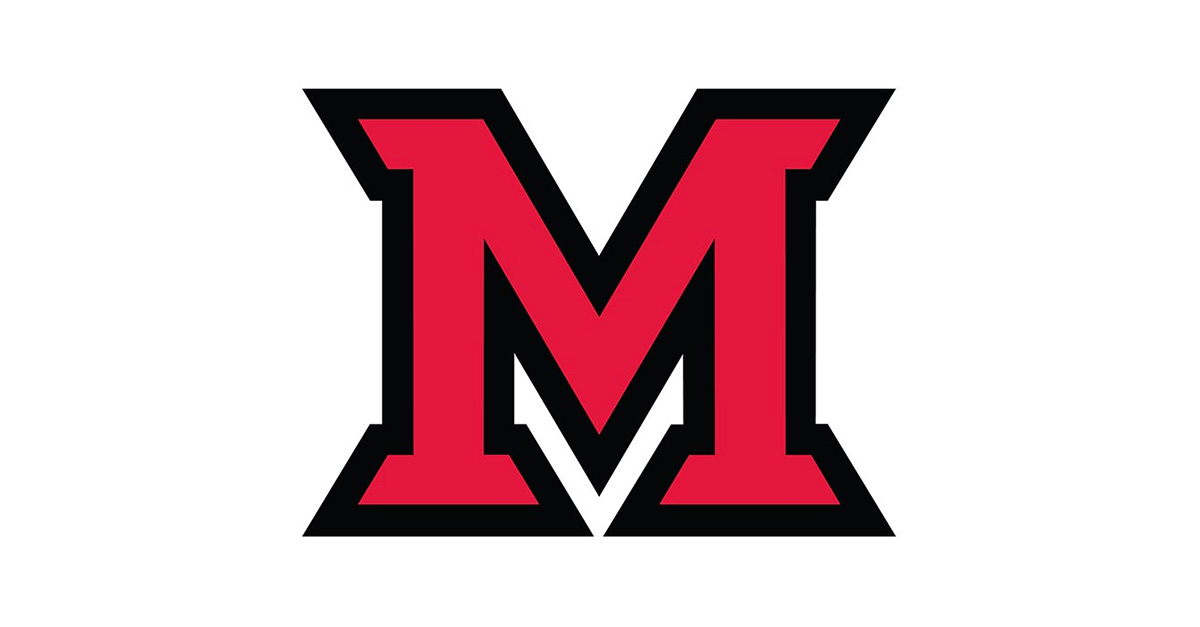 May 08, 2017
Miami professor says fidget toys becoming more common in K-12 classrooms
Leah Wasburn-Moses
Fidget toys, such as spinners and cubes, have become a common sight in classrooms this spring.
Leah Wasburn-Moses, a professor of educational psychology, recently bought one to show her students, who are future special education teachers.
She said fidgets have been used for a long time for students with special needs to meet certain sensory needs, but they're now being used by the general population.
"It's been very popular for many years for students with ADHD and other attention issues, but now we're thinking about the general population and focusing on work and dealing effectively with anxiety and autism and a number of conditions," she said.
The toys, aimed at helping kids focus, have been banned by some schools because they've become a distraction, according to reports.
"Like most things, there are positives and negatives," she said. "The positives are I'm looking at individual supports to help students or people in general become successful with school or work. I think the negatives are they can also distract from the goals of schools or work."
"They are not effective for everybody," she said. "Teachers, parents and professionals have to figure out, do they work for children to help them focus? Which ones? It's very individualized."